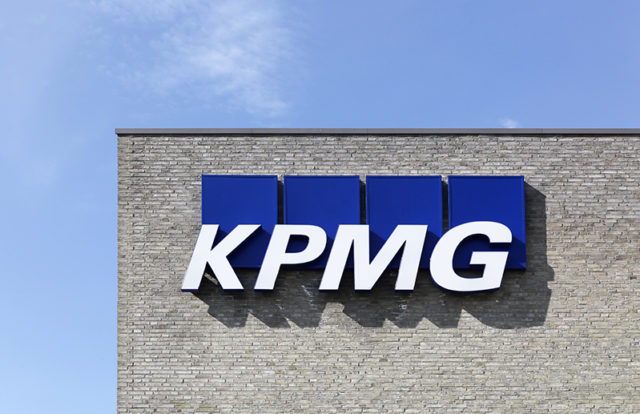 KPMG announced its partnership with Okta, an identity management solutions provider for improving their cybersecurity infrastructure. The audit and tax advisory firm will use Okta Identity Cloud to automate their identity and access management processes.
Charlie Jacco, Principal, KPMG Cyber Security Services, said, "Our alliance with Okta is accelerating KPMG's status as a leading cyber security firm with the ability to help clients protect information as they pursue new digital interactions and enhanced productivity in the cloud. With Okta, we can deliver fast and reliable IAM solutions to help keep data safe, while enhancing the user experience."
With this alliance, KPMG is looking to augment their identity and access management (IAM) capabilities, thus creating a robust infrastructure for data protection with agile enterprise for clients. The major competencies of the Okta Identity Cloud are single sign-on (SSP) facility, risk-based multifactor authentication, making customer identity access management easy by embedding Okta as the identity layer, automated account creation for employees and using Okta for use case interactions.
Patrick McCue, Senior Vice President of Worldwide Partners, Okta, said he was thrilled to partner with KPMG, as it would expand their reach and empower organizations to secure and manage their extended enterprises, also transforming customers' experiences. "In today's ever-evolving security landscape, organizations must protect data across an increasingly complex breadth of technologies, including cloud applications, mobile devices and legacy solutions. The Okta Identity Cloud — including our identity and security products, as well as our 5,500 pre-built integrations to applications and infrastructure providers — enables organizations to easily and securely adopt the technologies they need to fulfill their missions faster. We're thrilled to partner with KPMG to expand our reach and empower organizations to both secure and manage their extended enterprise, and transform their customers' experiences," he commented. Okta recently announced 59% growth in its fourth quarter with a total revenue of $77.8 million.