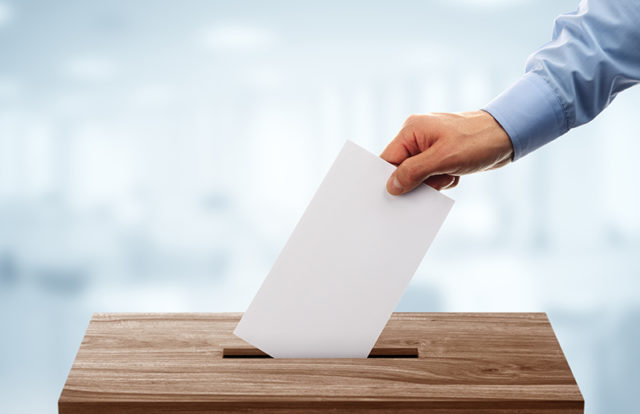 Amid fears of cyber attacks in upcoming 2018 midterm elections, Ex-Tennessee Gov. Phil Bredesen's Senate campaign has notified an apparent hack to the Federal Bureau of Investigation (FBI).
The campaign in a letter to the FBI stated that on February 28, 2018, it received several emails of a planned media buy that requested funds be transferred to an international bank account in Dubai.
According to a copy of the letter obtained by CNN, Bredesen's campaign's counsel Robert Cooper Robert Cooper stated that "due to the fact that the imposters knew the media buy was imminent, we are concerned that there has been an unauthorized intrusion into the extended campaign organization."
The letter suggests that the imposter used identical to the actual media buyer's and was aware of an upcoming TV campaign and its due dates.  Bredesen also notified people not to open a document that appears to be from him stating that counterfeit emails have the domain "bredesens.com," instead of "bredesen.com". "On Wednesday afternoon (March 7) you may have received an email, coming from a spoofed email address, that appeared to come from me, asking you to click a link to view a shared document," Bredesen wrote. "Unfortunately, this email is part of a cyber intrusion into my extended campaign organization, including an unsuccessful attempt to divert campaign funds to offshore accounts. The FBI has been contacted and is involved."
The campaign has now hired a cybersecurity firm which revealed that the emails were registered through an Arizona-based registrar.
This is an upsetting trend and may affect the upcoming elections and voter count. According to a survey by Carbon Black, one out of every four Americans would consider not voting in the upcoming elections due to the cybersecurity concerns. It also suggested the American voters are worried that the hackers would steal their personal information from voter rolls.