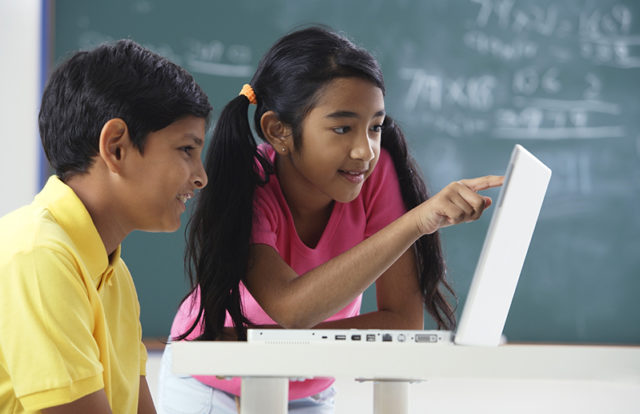 A top official from India's Ministry of Electronics and Information Technology (MeitY) recently announced at an event that the central government is keen to introduce cybersecurity in the school curriculum. Vinod K Chauhan, scientist 'C', Cyber Security Group, MeitY, said the planning is in advance stage and the content for the subject has already been created.
"We are already working on a project whereby we have created content for CBSE (Central Board of Secondary Education) schools and we are closely interacting with Ministry of Human Resource Development (MHRD), we have already prepared the content and given it to them," Chauhan said.
He also added that MeitY is coming up with a policy for public procurement preference to Make in India to promote domestic cybersecurity industry.
"We will come up with a list of cyber security tools which will be procured through government procurement and before notifying those cyber security tools we will go through with all testing and necessary specifications for those tools," Chauhan said.
In September 2017, MeitY said Indian companies would get preference in government's cybersecurity procurements including both hardware and software solutions. The notification published on the official website of the ministry stated, "Preference shall be provided by all procuring entities to domestically manufactured/ produced cybersecurity products as per the order."
The notification defined 'local supplier' of domestically manufactured/ produced Cybersecurity Products as company incorporated and registered in India as governed by the applicable Act. The notification also mentioned that resellers, dealers, distributors, and support service agencies of foreign-developed products and services who have limited rights to a product's intellectual property are exempted from the tentative mandate.