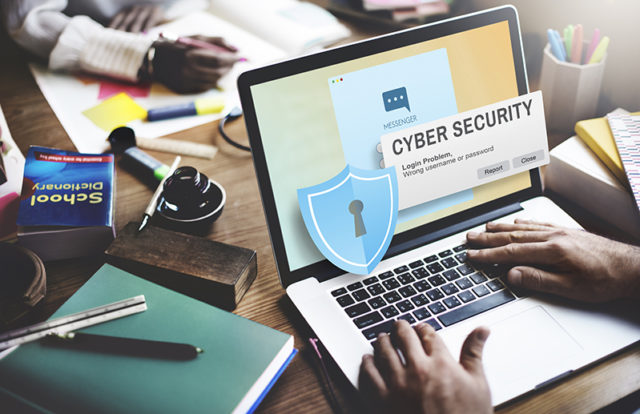 Keeping up with the global trends and to better prepare and address impending cyber threats, Home Minister of India, Rajnath Singh has urged critical infrastructure bodies to conduct regular cybersecurity audits. These infrastructures include power, rail, and nuclear energy sectors. The minister made the statement while addressing the officers and cadets of Central Industrial Security Force (CISF) at 49th raising day of the paramilitary force at its Ghaziabad camp in the National Capital Region of India.
The domains under the purview of CISF includes airports, aerospace, nuclear and electrical power domains among others, where nearly 150,000 personnel are stationed. Singh stressed on the improving the cybersecurity strategy and keeping the infrastructures updated time to time. According to Singh, the biggest cybersecurity concerns are data theft, fraud, and hacking on the country's critical infrastructure, and highlighted that there have been several attempts by hackers to penetrate the systems and breach the firewall. According to him, the best strategy was to stay prepared and vigilant against the threats of these likes.
With this regard, the Home Ministry also recently commissioned the National Critical Information Infrastructure Protection Centre (NCIIPC) at the federal level. "Cyber crimes have added a fourth dimension to industrial security and the response against them has to be effective," he said. "I would suggest that you (CISF) should earmark 2018 as the year for planning and strive to be a newer and modern force by 2022 when India celebrates the 75th year of its independence."
He highlighted that India is leaping towards becoming a $5 trillion economy from the current $2.5 trillion, and cybersecurity preparedness is key to the economy.
On the background, the country witnessed as many as 1,44,496 cyber attacks from 2014 to 2017. The data was tabulated by the Indian Parliament. According to the Indian Computer Emergency Response Team (CERT-In), major cyber incidents include cybersecurity incidents included phishing, scanning/probing, website intrusions and defacements, virus/malicious code and denial of service attacks.