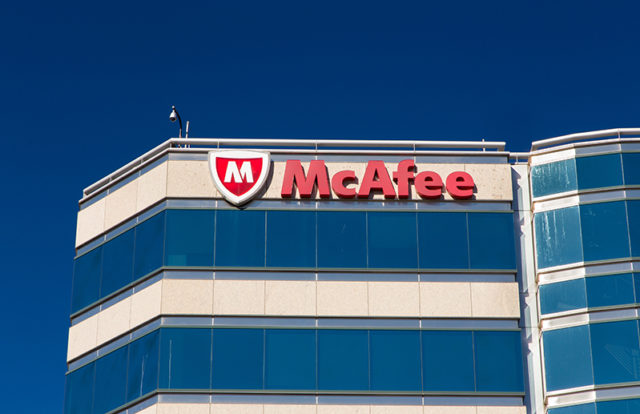 Toronto-based TunnelBear was recently acquired by McAfee for an undisclosed amount. The Virtual Private Network service provider will be helping McAfee boost Wi-Fi security progressions for its product Safe Connect.
Christopher Young, chief executive officer, McAfee said, "This investment is strategic for McAfee's consumer business as it further showcases our commitment to help keep our customers' online data and browsing private and more secure at a time when the threat landscape is growing in volume, speed and complexity." This is McAfee's second acquisition since it pulled out of Intel in 2016. The company acquired Skyhigh Networks for cloud services in November 2017.
TunnelBear announced the takeover in a blog on its official website, saying that after reaching the benchmark of 22 million users on their own, they know that they can reach out to a wider audience with McAfee. They also mentioned that both the companies will continue to carry out and publish annual security audits, a practice started by TunnelBear in 2017.
Ryan Dochuk, co-founder, TunnelBear commented, "McAfee's acquisition of TunnelBear is an exciting opportunity for our company. TunnelBear will continue to develop the products our customers have come to love, now with the backing and resources of a leading cybersecurity company. McAfee shares our passion to help everyone browse a more secure and private internet. The acquisition provides us with the resources to develop our service, expand into new regions, and continue leadership of privacy and security practices in the VPN industry." TunnelBear will be operating as an independent team within McAfee and continue to work from their Canada office, also creating their own products.