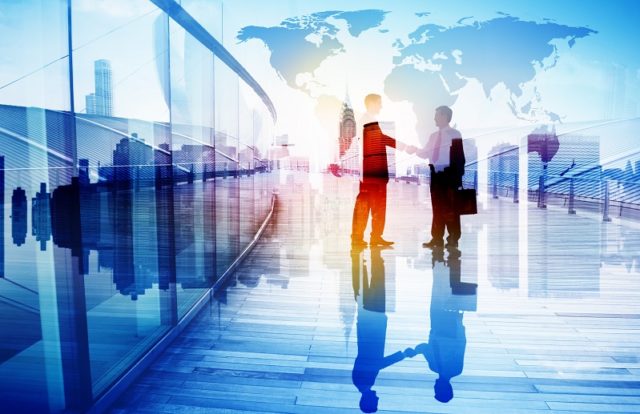 Japanese cybersecurity company Trend Micro signed an agreement on scientific and technical cooperation with Kazakh security firm T&T Security, to support a government initiative known as the "Concept of Cyber Security" or "Kazakhstan Cyber Shield." The new partnership is intended to develop and implement local projects in the field of information security in Kazakhstan.
As per the alliance, T&T Security integrates Trend Micro's existing security solutions to monitor suspicious network activity, malware threats, prevent intrusions, and protect servers and workstations from potential cyber risks. Founded in 2013, T&T Security helps organizations combat new generation of cyberthreats, which are not detected by traditional antivirus technology. The company claims that its security solution "tLab system" is a leading-edge malware protection product that can identify malicious software.
Ruslan Abdikalikov, the Deputy Chairman of the Information Security Committee of the Ministry of Digital Development, Innovation and Aerospace Industry of Kazakhstan, stated that that the partnership will strengthen the security posture of the state's information systems and enhance its cybersecurity landscape.
Earlier, Trend Micro made a strategic partnership with the developer-first security company Snyk to help businesses cope with potential vulnerabilities without interrupting the software delivery process. The alliance integrated open source vulnerability intelligence from Snyk with Trend Micro's comprehensive ability to detect vulnerabilities for teams operating in a DevOps environment. Snyk helps enterprises in detecting and fixing the vulnerabilities and license violations in open source dependencies. The company claimed that its security solutions platform is built on a comprehensive, proprietary vulnerability database, and maintained by security veterans in Israel and London.