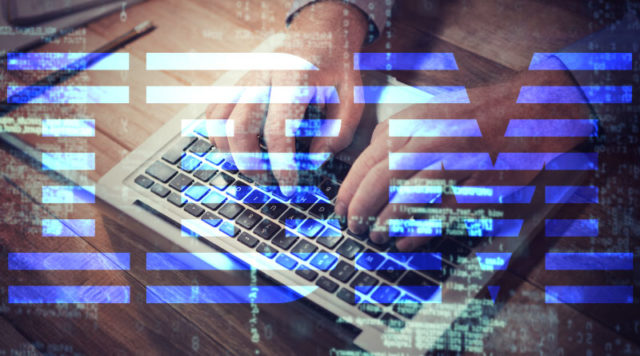 A recent survey, "Public Sector Security Research," from IBM Security revealed the results of the local and state employees' preparedness toward dealing with cyberattacks. The study, jointly conducted by IBM and market research company Harris Poll, found that 73% of government employees are concerned about potential ransomware attacks to cities across the U.S while adding that only 38% of employees were trained to prevent ransomware attacks.
The study, which surveyed 690 people working for state and local agencies in the U.S., highlighted that 52% of security professionals feel their budgets for handling cyberattacks have remained the same over the years. More than 100 cities across the U.S. were hit with ransomware in 2019, with one in six respondents disclosing that their department was affected by a ransomware attack.
Employees in Public Education Sector
Public schools and government education agencies became the biggest target for cybercriminals in 2019. According to the survey findings, ransomware affected school districts in New York, Massachusetts, New Jersey, Louisiana and other states last year. The effects of such attacks resulted in the loss of personal information, including student grades and qualifications, teacher employment and payroll information, family records and medical health records
The study also found that respondents from the field of education had the lowest amount of cybersecurity training compared to other state and local professionals. Nearly, 44% of employees from the public education sector said they hadn't received basic cybersecurity training, while 70% said they hadn't received adequate training specifically on how to respond to a cyberattack.
2020 Elections Concerns
The study also found that 63% of respondents were concerned that a cyberattack could disrupt the upcoming elections. The fear of ransomware attacks feel real to a majority of government employees, with 73% expressing their concerns about threats to U.S. cities. Also, the Cybersecurity Infrastructure Security Agency (CISA) earlier warned that ransomware attacks pose a heightened risk to the elections.
"The emerging ransomware epidemic in our cities highlights the need for cities to better prepare for cyberattacks just as frequently as they prepare for natural disasters," said Wendi Whitmore, VP of Threat Intelligence, IBM Security. "The data in this new study suggests local and state employees recognize the threat but demonstrate overconfidence in their ability to react to and manage it. Meanwhile, cities and states across the country remain a ripe target for cybercriminals."