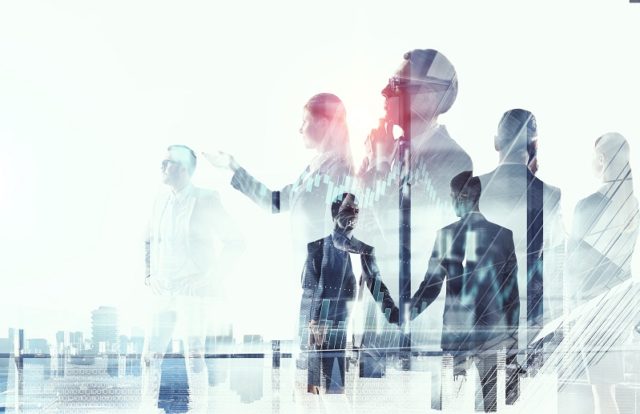 Trend Micro, a cybersecurity and defense company, recently announced a strategic partnership with the developer-first security company Snyk to help businesses cope with potential vulnerabilities without interrupting the software delivery process.
The new alliance integrates open source vulnerability intelligence from Snyk with Trend Micro's comprehensive ability to detect vulnerabilities for teams operating in a DevOps environment.
Based out in Japan, Trend Micro is a major player in the information and network security landscape. Founded in 1988, the company holds a variety of cybersecurity merchandise for multiple operating systems, including threat detection, and antivirus products. Hybrid cloud security, network defense, user protection, and small business products are at the core of its product line.
Snyk helps enterprises in detecting and fixing the vulnerabilities and license violations in open source dependencies. The company claims that its security solutions platform is built on a comprehensive, proprietary vulnerability database, and maintained by security veterans in Israel and London.
"When it comes to DevOps, Trend Micro gets it," said Geva Solomonovich, chief operating officer at Snyk. "We're excited to partner with Trend Micro to bring their enterprise customers an easy and scalable way to fix open source vulnerabilities. Together, we will continue to help organizations improve their ability to find vulnerabilities earlier in the development process and provide options for how to mitigate and prevent risk in software development."
"Snyk's approach and trust they've built directly with the development community is unmatched," said Kevin Simzer, chief operating officer at Trend Micro. "Our collaboration demonstrates both companies' understanding of the tools developers needs and how we can provide security without getting in their way. This strategic partnership is the start of future collaboration as we both work to secure the DevOps workflow."
Recently, Trend Micro launched its new headquarters in Singapore for Asia-Pacific, Middle East and Africa (AMEA) operations. The latest facility will be a part of Trend Micro's new managed detection and response (MDR) security operations center across North America, Europe, and Southeast Asia.
Trend Micro stated its new center comprises an executive briefing area to host cybersecurity sessions for customers and government officials in the AMEA region. The company is also offering Certification Programs in IT Security to train the security officials in Singapore.