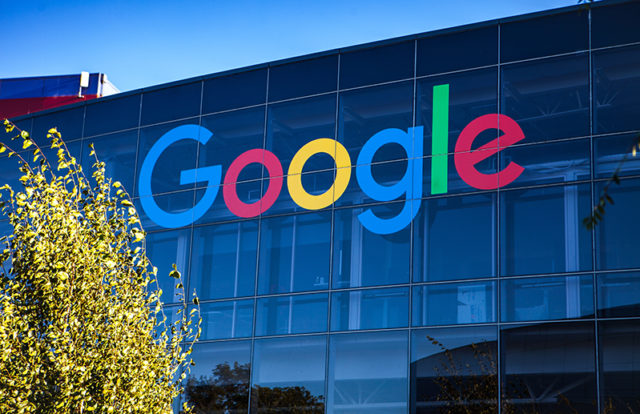 Google introduced USB-C Titan Security Keys in Japan, Canada and the UK including countries like Austria, France, Germany, Italy, Spain, and Switzerland. The Google Titan Security Key is a piece of hardware that acts as a second line of defense against phishing and malicious threats.
Google Titan Security Key
Google first introduced the Titan Security Key with USB-A/NFC and Bluetooth/USB/NFC keys in August 2019. The Titan Security Keys provide an additional layer of security, more like a two-step or two-factor verification along with the regular login security.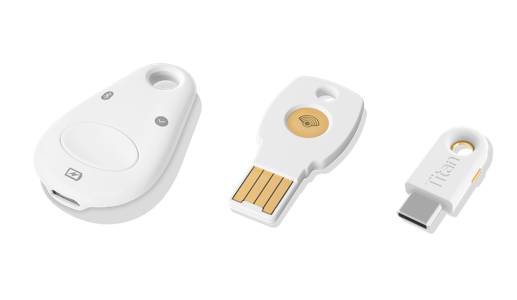 These security keys make use of public-key cryptography to verify user identity and support FIDO protocol. In FIDO protocol, the attacker cannot access the targeted victim's account despite having a legit username or password. To gain access, the public key for the URL is matched with the requestors' private key (which in this case is the Titan Security Key). Thus, if the attacker does not possess the physical security key (which in a majority of cases holds true), then he/she is unable to access the said URL.
The Titan Security Key also ensures that a user is visiting a legit URL and not being a victim of a phishing attack. However, security keys work only on websites that support hardware security keys, which include personal and/or work accounts of Google, Dropbox, Facebook, GitHub, Twitter and many more.
Google's Titan M Chip
Google had earlier also introduced the Titan M chip in its Android smartphone's Pixel series. Titan M is an enterprise-grade security chip custom-built for Google's smartphone brand, Pixel. This chip secures the most sensitive on-device data and operating system. Titan M helps the bootloader (the program that validates and loads Android when the phone turns on)—make sure that the latest Android version is loaded. It stores the last known safe Android version and restricts attackers from moving to an older and potentially vulnerable Android version on the device. Titan M also prevents attackers' attempts to unlock the bootloader.