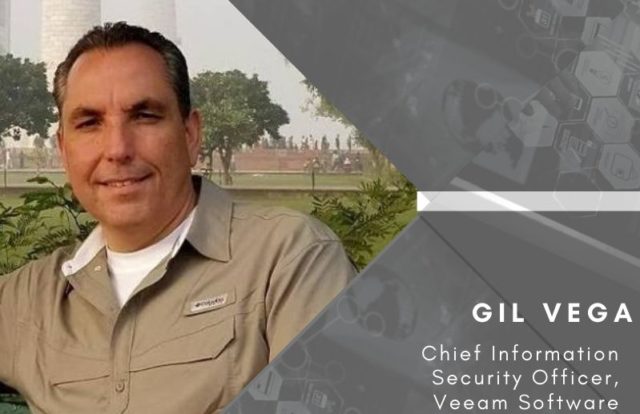 Veeam Software, a provider of Cloud Data Management solutions, appointed Gil Vega as its new CISO. Vega will be a part of the company's executive management team and is responsible for establishing and maintaining Veeam's vision and strategy to ensure its information assets and solutions are secure. His role will be pivotal in driving strategies to help customers protect their critical data across multiple environments and ensure regulatory compliance.
Previously, Vega served as a Managing Director and CISO at CME Group, Inc. and as the Associate Chief Information Officer & CISO for the U.S. Department of Energy and U.S. Immigration & Customs Enforcement in Washington, DC. Vega also held various cybersecurity leadership posts within the Department of Defense (DoD) and the Intelligence Community.
Veeam stated that the new leadership will help the company scale internal security and compliance processes and successfully navigate the complex and evolving Cloud Data Management market as customers strive to secure and protect critical data. Founded in 2006, Veeam provides backup solutions that deliver Cloud Data Management services. It also offers a single platform for modernizing backup, accelerating hybrid cloud, and securing data.
Bill Largent, CEO of Veeam, said, "Data is the most critical asset in any organization, but protecting it against threats, both external and internal, is becoming more complex. Cybersecurity is a top concern for business leaders, which is why they look to Veeam to ensure that their data is managed and protected no matter where it resides. To ensure that we continue to pioneer this space and help build out our offerings across all sectors."