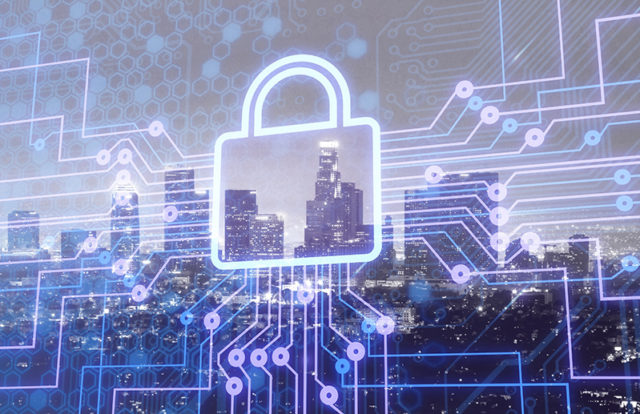 Infosys, a provider of next-generation digital services and consulting, announced that it's going to launch a new Cyber Defense Center in Indianapolis to strengthen security monitoring, management, and remediation services for organizations around the globe. The Cyber Defense Center, which is going to launch on March 3, 2020, will provide end-to-end, real-time, 24/7 cybersecurity monitoring, threat hunting, security analysis, incident discovery and response, compliance reporting, malware analysis, and protection services to support American businesses in their digital transformation journey.
The new center will be Infosys' seventh addition to the network of cyber defense centers spread across North America, Europe, and Asia. The facility is dedicated to detect, assess, and respond to cybersecurity threats and breaches.
Vishal Salvi, Chief Information Security Officer & Head of Cyber Security Practice, Infosys, said, "At Infosys, we're constantly investing in modern, cutting-edge security offerings and solutions to best protect our customers against current and future cyber threats. The Cyber Defense Center is staffed with expert security analysts with niche skills around threat research and intelligence gathering to deliver best-in class services to our customers. Additionally, advanced data analytics and machine learning models are deployed to detect zero-day threats by unknown threat actors. This supports our commitment to helping our customers build a resilient cybersecurity program that operates at scale, while increasing operational efficiency and reducing costs."
Cybersecurity Become a Board Room Imperative: Infosys
According to new research by Infosys Knowledge Institute (IKI), the research arm of Infosys, titled "Assuring Digital-Trust," 48% of corporate boards and 63% of business leaders were actively involved in cybersecurity strategy discussions. IKI surveyed 867 senior executives from 847 firms with annual revenues over US$500 million. These firms were from countries like the U.S., Europe, Australia, and New Zealand. The report pointed out that organizations are now finding it difficult to embed security in their enterprise IT architecture due to several factors like lack of cybersecurity talent, and inability to keep up with the technological advancements and evolving threat landscape.