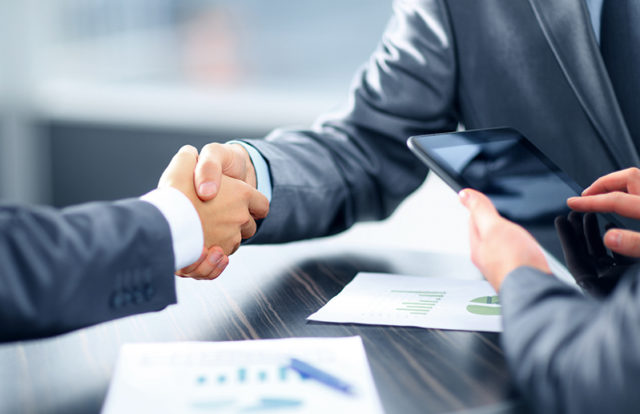 In a US$1.1 billion cash deal, technology and venture capital firm Insight Partners acquired enterprise IoT security firm Armis, with an aim of strengthening its endpoint security services. As per the terms of the acquisition deal, Armis will continue to operate independently by leveraging Insight's business strategy and ScaleUp division. According to Armis CTO Nadir Izrael, the new proceeds will be used to expand its business globally.
Founded in 1995, Insight Partners is a global venture capital and private equity firm that invests in high-growth technology and software organizations.
Armis provides an enterprise-class security platform to address the new threat landscape of unmanaged and IoT devices. The California-based company analyzes endpoint behavior to identify risks and attacks, and protects critical data by identifying suspicious or malicious devices. In the past, Armis received investment from Sequoia Capital, Tenaya Capital, Bain Capital, and Red Dot Capital Partners.
Armis, in a report, claimed that by 2021, nearly 90 percent of devices in enterprise environments will be unsecured and can't be manageable through traditional IT security tools.
Izrael said, "One of the biggest challenges keeping CIOs and CISOs up at night is how to secure the unmanaged devices proliferating through their businesses, from manufacturing floors to hospital rooms, from airports to boardrooms. These devices, capturing and creating business-critical information, working on production lines, or administering patient care, have no protection and they need a security solution. With the backing of Insight, we will continue to expand our technology to help identify devices, track their behavior and respond to the threats that target them."
Commenting on the acquisition deal, Yevgeny Dibrov, co-founder and CEO at Armis, said, "We considered growth rounds and strategic offers, but by partnering with Insight we have the best of both worlds–operational support and independence, both of which were important in our decision to take on a scaleup partner this early in our company journey."