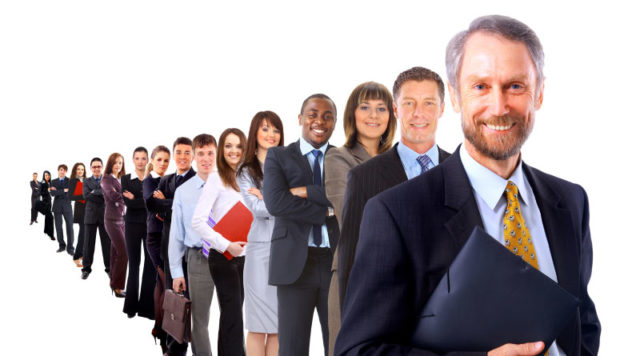 The Government of India has sanctioned 111 posts for cyber security professionals for the Indian Computer Emergency Response Team (ICERT), which falls under the Ministry of Electronics and Information Technology (MEITY).
This might come after the ransomware WannaCry attack that had made a significant impact for the Indian banking sector, as the recruitment for the ICERT has been pending for five years. Currently, ICERT has 20 regular staff and scores of contract employees. The government had made numerous announcements following the release of the National Cybersecurity Policy of 2013, to boost the sector but haven't reached a ground for implementation. The cabinet had also sanctioned Rs 800 crore in this regard.
Ravi Shankar Prasad, Minister of State for Electronica and Information Technology, had stated that the National Cyber Coordination Centre (NCCC) would be set up in June 2017, and will provide real time information on cyber threats, Other participants would be the research and analysis wing, Intelligence Bureau, Military Intelligence, National Technical Research and Central Bureau of Investigation.
According to an official statement, the recruitments for the first batch of scientists for the NCCC is underway. The ministry has also invited applications for scientists in category B. There are also post set aside for Cyber Swachhta Kendra (Botnet Cleaning Centre) which will serve as a medium to detect and clean infected systems.
The division of the India CERT team carries out wide range of activities from data collection to incidence response, forecasting, mock drills, issuing guidelines, vulnerabilities, among others. It has, so far, organized 41 workshops and 11 mock drills in various nodal agencies, ministries, and offices across the country. All these with a meager staff, if things go as planned, there would be numerous activities and a bigger presence for the department to show.