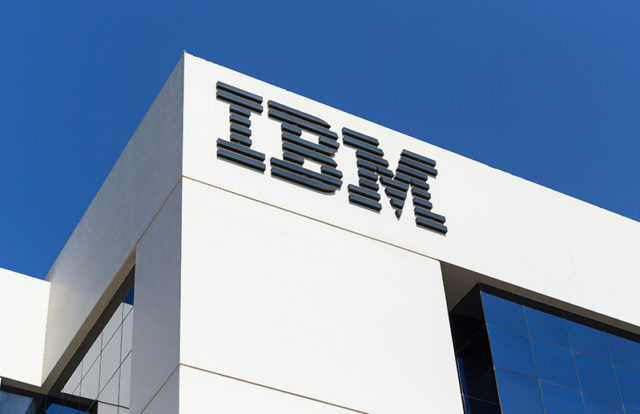 IBM recently inked $740 million deal with the Australian Government. The five-year extensive deal allows IBM to offer artificial intelligence (AI), cybersecurity, cloud services, quantum computing and blockchain research services to the Australian government.
The contract will see services such as automation and blockchain provided to federal departments including defense and home affairs, IBM's Asia Pacific head, Harriet Green, said in an interview. The "youth of the technology" and the employment of Australians to support and help the implementation would be hallmarks of the new partnership, she said.
The Australian government stated the fresh contract is proposed to bring automation, digitalization, and positioning of IBM investigation teams to further the use of artificial intelligence, quantum computing and blockchain technology in the government services.
"It shows trust and belief in our ability to transform and provide world-leading capabilities, leveraging our investments locally in AI, the blockchain, quantum, and cloud. We look forward to helping the Australian Government to re-define the digital experience," said David La Rose IBM's Managing Director of Australia & New Zealand.
The largest computing firm holds numerous contracts with government organizations globally. On September 7, 2017, the U.S. Army's Logistics Support Activity (LOGSA) awarded IBM a contract to continue providing cloud services, software development, and cognitive computing, constituting the technical infrastructure for one of the U.S. federal government's biggest logistics systems.
The 33-month, $135 million contract represents a successful re-compete of work that LOGSA signed with IBM in September 2012. Under that managed services agreement, the Army pays only for cloud services that it actually consumes. The efficiencies created by this arrangement have enabled the Army to avoid about $15 million per year in operational costs.