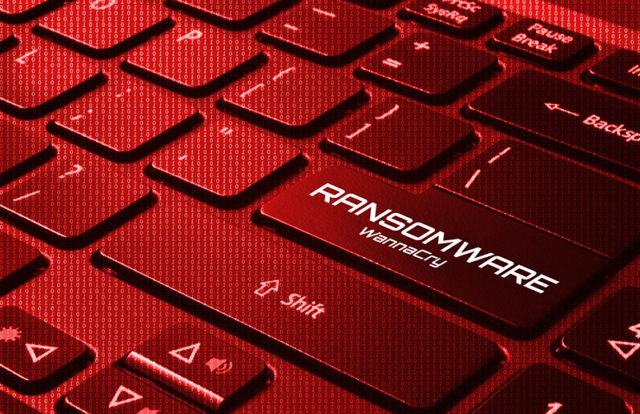 Canada-based car and truck rental services provider Discount Car and Truck Rentals has been hit by DarkSide ransomware. The attackers claimed to have stolen 120 GB of users' personal information. The threat actors have threatened to publish the compromised data online if the company doesn't pay the ransom. Discount Car and Truck Rentals is a popular car and truck rental company with 300 locations across Canada.
The ransomware operators compromised sensitive unencrypted data, including marketing, finance, account, banking, and franchisee details. They also advertised various folder listings of alleged Discount Car and Truck Rentals as proof of compromise.
While there is no information about the amount demanded in ransom, the company temporarily shut down its online operations at discount.com following the attack.
"Discount Car and Truck Rentals was subject to a ransomware attack that impacted the Discount headquarters office. A fully dedicated team isolated and contained the attack quickly. The team is working to investigate and restore service as quickly and safely as possible," the company said in a media statement.
How DarkSide Ransomware Operators Execute Attacks  
They use a highly targeted approach to attack their victims.
Custom ransomware executables are carefully prepared for each target.
They use a corporate-like method of communication throughout their attacks.
 Flip Side of the DarkSide Attackers
In a rather unexpected act, the DarkSide group donated $20K from their ransom kitty to two nonprofits charities in October 2020. The threat actors claimed that they are planning to make more donations like this in the future. The hacker group posted payment receipts for $10,000 in Bitcoin donations to charities: Children International and The Water Project.
Bitdefender's Decryption Tool for Darkside Ransomware  
Cybersecurity firm Bitdefender recently released a decryption tool that allows organizations to recover files that are encrypted by DarkSide ransomware operators without paying any ransom. The free decryptor tool automatically scans the systems for encrypted files and decrypts them. Read the full story here…