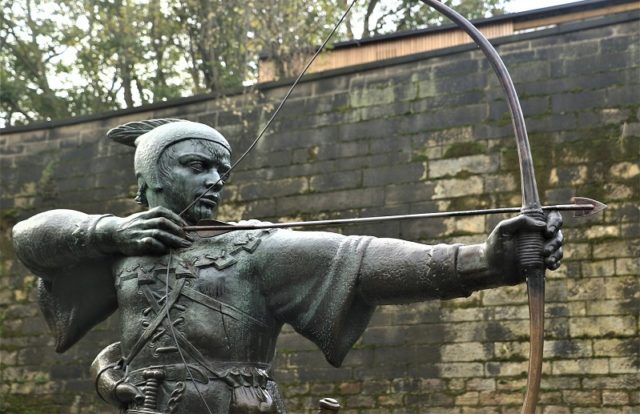 In a rather unexpected act, the operators of the Darkside ransomware group donated $20K from their ransom amount to two nonprofits charities. The threat actors claimed that they are planning to make more donations like this in future.
According to a report from the BBC, the hacker group posted payment receipts for $10,000 in Bitcoin donations to charities: Children International and The Water Project. Children International supports children, families and communities in India, the Philippines, Zambia, Colombia, Ecuador, the Dominican Republic, Guatemala, Honduras, Mexico, and the U.S., while The Water Project works to help improve access to clean water in sub-Saharan Africa.
"We think that it's fair that some of the money the companies have paid will go to charity. No matter how bad you think our work is, we are pleased to know that we helped changed someone's life. Today we sent the first donations," the Darkside ransomware group said.
However, the Children International charity stated that they are not keeping the donations. "If the donation is linked to a hacker, we have no intention of keeping it," the charity said.
The Flipside of Cybercriminals
Earlier, several ransomware groups came forward to assure that they would hold back from attacking health care organizations during the Coronavirus crisis. DoppelPaymer Ransomware, an infamous human-operated ransomware cybercrime group who stated that they usually avoid attacking hospitals and nursing homes, while also stressed that if they attack governments, they also don't touch 911 even though emergency communications are hit due to network misconfigurations. They also stated that if any health care organization is hit by mistake, they would decrypt it for free. Maze ransomware authors also responded stating that, "We also stop all activity versus all kinds of medical organizations until the stabilization of the situation with the virus."