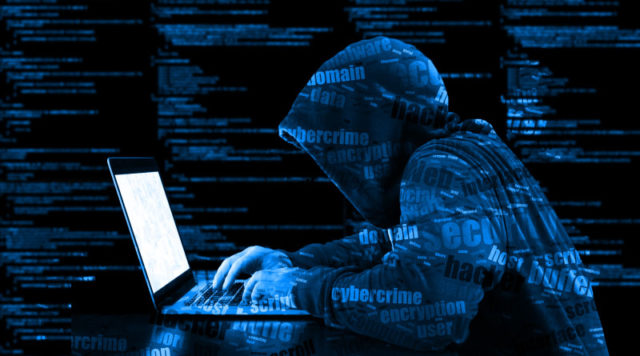 Cybersecurity leaders from the FBI said certain state-backed threat actors broke into the U.S. research institutions, which are working on COVID-19-related research, according to a Reuters report. Tonya Ugoretz, Deputy Assistant Director at FBI and head of the bureau's Cyber Readiness and Intelligence Branch, warned that foreign government-sponsored hackers have targeted the U.S. in different ways, including attempts to steal information from the national health care sector and COVID-19 research centers. "We have certainly seen reconnaissance activity and some intrusions into some of those institutions, especially those that have publicly identified themselves as working on COVID-related research," Ugoretz said.
Ugoretz has made the revelation during an Aspen Institute online discussion held recently. However, she did not reveal which countries were behind the cyber intrusions. She also highlighted that people have asked for information about the research and vaccines for the ongoing medical emergency. It is said that state-backed attackers have often targeted the biopharmaceutical industry in the country. However, she said, "The sad flipside is that it kind of makes them a mark for other nation-states that are interested in gleaning details about what exactly they're doing and maybe even stealing proprietary information that those institutions have."
The FBI has been urging the public to be vigilant during the ongoing pandemic as hackers and scammers are trying to exploit the uncertainty. The bureau also admitted that it has seen a spike in cybercrimes since the onset of the Coronavirus outbreak.
83% of Health Care Devices in U.S. at Risk
According to a research from Atlas VPN, most health care organizations in the U.S. are running their medical devices on outdated software and operating systems, leaving them vulnerable to cyberattacks. It revealed that 83% of health care providers in the U.S. are running on outdated software. Around 1.2 million IoT devices used in thousands of health care organizations across the U.S., 56% of devices were still running on the Windows 7 operating system, for which Microsoft discontinued support in January 2020. The research also revealed that 27% of medical devices are still running Windows XP or old versions of Linux OS. Due to the severity of the Coronavirus threat, the health care sector leaves many connected medical devices vulnerable to potential cyberthreats.