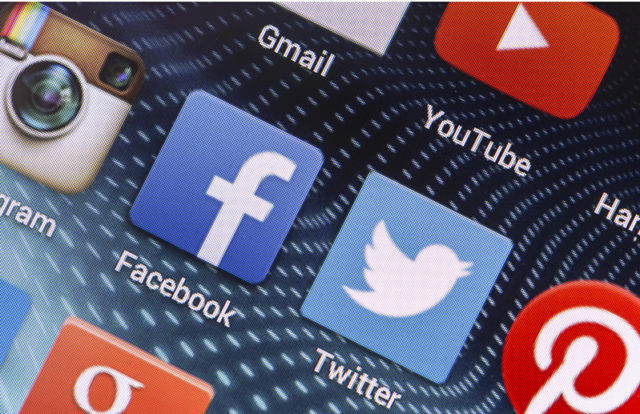 With no physical interactions these days, many people are sharing  their updates online through pictures, posts, and other information. Hence, the FBI has issued a warning stating that people involved in such social media trends could be making themselves vulnerable to cyber fraud and scams. In a press release, the FBI's Charlotte office urged users to be vigilant to the information they share online. It is said that malicious threat actors could exploit the information posted by users to reset account passwords and take control of the data stored within.
"A number of trending social media topics seem like fun games, but can reveal answers to very common password retrieval security questions. Fraudsters can leverage this personal information to reset account passwords and gain access to once-protected data and accounts," the release stated.
The FBI also cited examples wherein people are sharing  their high school photo, with information such as  the name of their schools, mascots, and graduation years — all of which are answers to common password retrieval security questions.
Other examples include:
Posting a picture of your first car
Answering questions about your best friend
Providing the name of your first pet
Identifying your first concert, favorite restaurant or favorite teacher
Tagging your mother, which may reveal her maiden name
Enable Multi-Factor Authentication
Apart from  encouraging people to curb the sharing of personal information online, the FBI also urged individuals to enable two-factor or multi-factor authentication when available. "Multi-factor authentication is required by some providers, but is optional for others. If given the choice, take advantage of multi-factor authentication whenever possible, but especially when accessing your most sensitive personal data — to include your primary email account, and your financial and health records," the FBI added.
The FBI also gave similar advice on dealing with IoT devices earlier. It recommended IoT users to isolate their primary connected devices like laptops or smartphones on a separate WiFi or LAN network. "Your fridge and your laptop should not be on the same network," the FBI said in a post.
The FBI advised to use two internet gateways. One for the devices that store sensitive data and another for digital assistants like home security devices, smartwatches, gaming systems, fitness trackers, thermostats, and smart light bulbs, etc. It also recommended changing the factory-set default passwords.