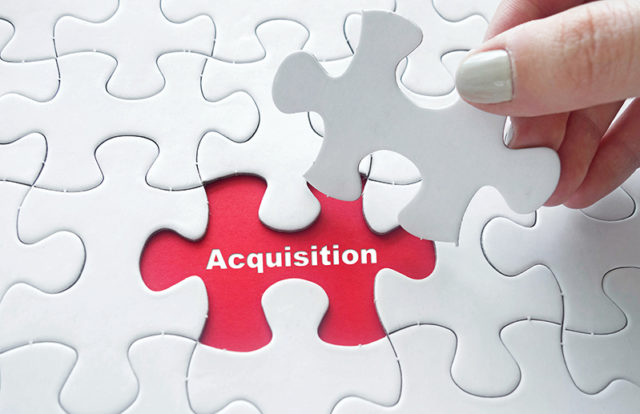 Cybersecurity firm FireEye has acquired cloud security startup Cloudvisory to advance its cloud-hosted security operations.
FireEye caters to enterprises and helps businesses thwart cyberattacks. With the addition of Cloudvisory, FireEye will provide customers a single operations platform to monitor multi-cloud environments, hybrid-cloud firewalls, and integrate container security.
Commenting on the acquisition, Grady Summers, Executive Vice President of Products and Customer Success at FireEye, said, "Customers need consistent visibility across their public and hybrid cloud environments, as well as containerized workloads. Cloudvisory delivers this visibility and allows FireEye to apply controls and best practices based on our frontline knowledge of how attackers operate. Security is top of mind for almost all organizations as they migrate critical workloads to the cloud. With the addition of the Cloudvisory technology, FireEye is able to offer a comprehensive, intelligence-led solution to secure today's hybrid, multi-platform environments."
Last year, FireEye discovered an undetected hacker group from Iran which managed to steal travel and mobile data of individuals in the Middle East region. The Iranian group dubbed APT39 targeted several people in the Middle East, especially in the Gulf region. It's believed that the espionage group is allegedly providing information to the Iranian government. The researchers at FireEye stated that they've tracked APT39 activities since 2014 to protect organizations from cyber incidents.
The researchers said the group used phishing emails that target specific people and include malicious attachments or links resulting in a POWBAT infection. FireEye also observed that the group uses Persian language words in encrypting data. APT39's activities are reportedly focused on the telecommunications sector, the travel, and the IT industry, and allegedly represent Iran's potential global operational reach and how it collects key data.