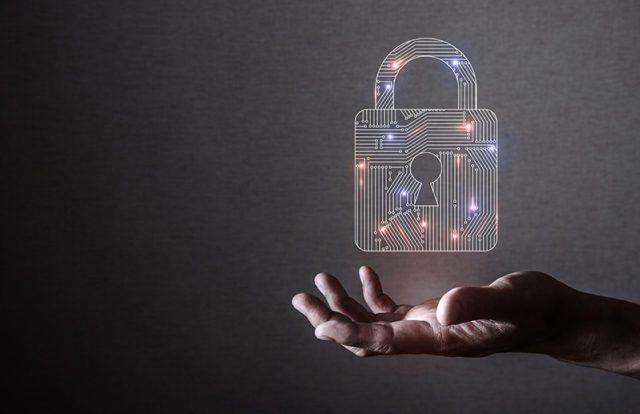 A recent survey revealed that workers in Europe, the Middle East, and Africa (EMEA) are exposing signs of security fatigue towards cybersecurity.
The study conducted by Aruba, a Hewlett Packard Enterprise Company, on 2,650 employees across EMEA region found that most workers don't have cybersecurity discipline and aren't concerned about the consequences of a security breach.
"Employees in EMEA have been inundated with security messaging through their organizations, as well as the media. Clearly giving further warnings and adding procedures isn't having the desired effect. If employees understand the risks but aren't acting on it, the answer is not to provide yet more training, but to bring in enhanced technology that can provide the assistance and the protection workers need to do their jobs," said Morten Illum, VP EMEA at Aruba.
The survey questioned over 7,000 workers across large and small organizations in public and private sector in the EMEA region as well as the US, Mexico and Brazil, India, China, Japan, Singapore, South Korea, and Australia. The survey revealed that the employees across EMEA and in the UAE have the worst cybersecurity discipline and don't think cybersecurity is their responsibility, many thinking it's the responsibility of the leadership and the IT team.
Many of the recent surveys revealed that the employees are often the biggest cyber risk. Finn Partners Research, the research arm of global marketing and communications firm Finn Partners, recently released findings from its Cybersecurity at Work study that examined the level of cyber risk that employees pose to their organizations. The in-depth study, which surveyed 500 full-time office employees across the U.S., found that nearly two in five workers admitted to clicking on a link or opening an attachment from a sender they did not recognize. This security slip-up is significant due to the installation of malware on their devices and the harvesting of sensitive corporate data.