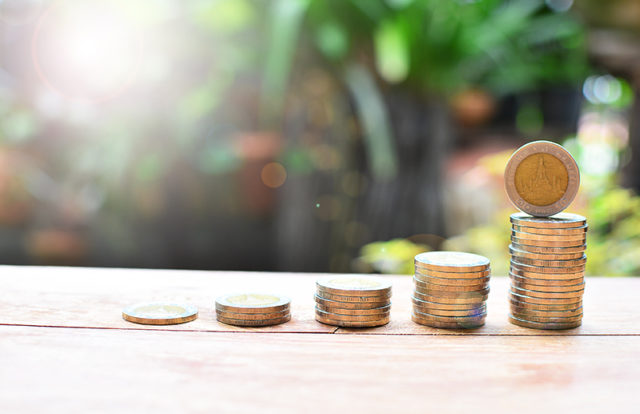 Cybersecurity startup NewKnowledge recently raised $11 million in a Series A funding led by existing investor GGV Capital, with participation from Lux Capital. The company stated the new funds will support to expand its sales and marketing channel and also to strengthen its position in the disinformation defense industry.
"We are living in an age of information warfare," said New Knowledge CEO, Jonathon Morgan. "Disinformation campaigns may be highly organized and well-funded state attacks on industry, as well as individual operators trolling the internet to create chaos and division. Attacks against governments and political figures are well documented, and the problem has expanded to include attacks against companies, brands, and public figures. New Knowledge's mission is to help companies identify these threats early, and to remediate them before they gain momentum and erode a company's reputation."
The Austin-based company was founded in 2015 by a group of experts from national security, digital media, and machine learning industry. NewKnowledge is specialized in disinformation defense solution that protects brands and corporations to identify attacks and stop the spread of misinformation. The startup uses machine learning, artificial intelligence (AI) and human analysis that provide end-to-end disinformation defense solution to monitor, detect, and mitigate against malicious digital attacks.
"As disinformation campaigns and automated media manipulation have accelerated, New Knowledge has emerged as critical to helping preserve the digital media platforms that the technology sector has helped build," said GGV Capital Partner, Glenn Solomon. "While social and digital media platforms have taken important steps to thwart hackers and trolls, they cannot be relied upon solely to correct this growing problem. The team at New Knowledge has devised a solution that goes beyond social listening to combat disinformation at the source and help businesses prevent threats from spinning out of control. At GGV Capital we seek to invest in great entrepreneurs addressing large and growing markets with innovative technologies. New Knowledge is focused on a very exciting and important opportunity and we're excited to back the company."