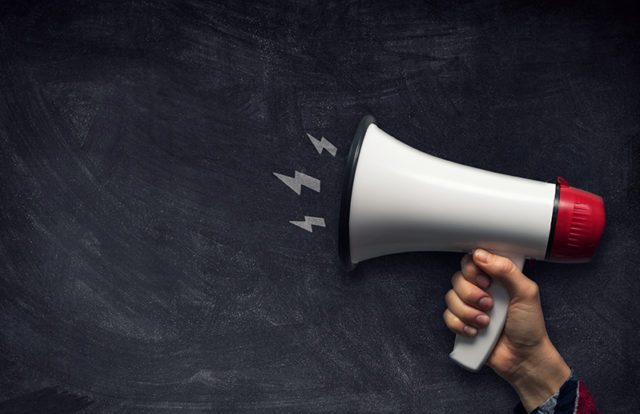 The world today faces the unforgiving, relentless surge of cyber scourge globally, impacting hundreds and thousands of businesses and governments. It is, therefore, ironical that many trainers remain unprepared to undertake the behemoth transformation required to offer critical cybersecurity training to the millions who are going to be at risk.
While some may argue that presently we have the highest number of cybersecurity trainers and consultants, a look around at the recent cyber attacks of varying intensity is enough evidence that there are many parameters we as a collective global society lack at.
More often than not, such issues highlight the importance of contemporary cybersecurity capacity building – for individuals, organisations and governments. In this context, while classroom training sessions in leading universities across the globe can be found, there are several cybersecurity experts around the world who would not have the requisite time to attend such courses owing to the pre-existing work schedules. Online courses, therefore, would come to the rescue as the most seemingly obvious option.
But will taking online exams really solve the alarmingly growing demand of cybersecurity professionals around the world? According to CSO Online, there is 0% unemployment in cybersecurity with a million jobs that go unfulfilled each year. With this crisis expected to continue until 2021, can we leave the fate of a potentially cybersecure world in the hands of professionals certified by online courses?
A 2008 study done by professors of the University of Troy to 'enhance the quality of courses in the online environment', led to the recommendation of many pedagogical strategies based on their findings and an extensive literature review. One of the concerns that they found from online examinations was 'ensuring the student"s identity (is student taking the test him/herself or getting outside help)'. The research gave credence to the assumption that online course rigor can be enhanced by requiring proctored exams.
Wellman discovered in his research on 120 college students in a Doctor of Pharmacy program at Ferris State University that on-line delivery paired with proctored testing was more effective in promoting learning than un-proctored testing as measured by "improvement from medical terminology pre-test to post-test".
Simply put, the credibility of one's academic knowledge is often attributed to their alma mater. An alumnus of a ranking institute is expected to have been forged in the fire of the highest standards and put through invigilated exams that resulted in them graduating from that fine school. Not much of our learning would matter, if we publicly disclosed that our exams were non-proctored, would it? We would end up losing all the credibility of our degrees.
In the domain of cybersecurity, where the world beckons cybersecurity professionals with open arms and fat pay checks, shouldn't their credibility also be measured against a proctored exam, even if it happens online?
EC-Council, the world's leading cybersecurity training company that is committed to bettering the global landscape at protecting its highly protected turf, is making a huge announcement on the 14th of March. Jay Bavisi, President and CEO, EC-Council Group, says: "Today, you can find an EC-Council certified professional in almost every Fortune 1000 company. But we still wonder, what is it that we can do more at EC-Council, to help an ever-digitizing world? We'll be unveiling something big that we truly, deeply care about. We believe it'll meet the demands of the industry. Join us on the 14th of March to learn more about these innovations and what we can expect in the next 10 years to help professionals, organisations and government institutions meet the scourge of insecurity."
Event Starts at 14th of March 7:00 AM PST. Click here to register.