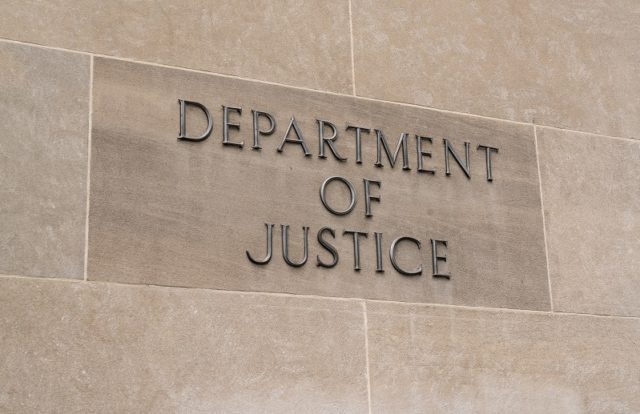 The U.S. Department of Justice (DoJ) is warning users and organizations about targeted attacks from cybercriminals stealing sensitive users' data. In an official release, the agency stated that threat actors are creating fake websites mimicking legitimate sites of the State Workforce Agency (SWA) to illicitly capture consumers' personal information.
It is found that fraudsters are sending spam text messages and phishing emails, claiming to be SWA members, to trick users enter into fake websites. "The fake websites are designed to trick consumers into thinking they are applying for unemployment benefits and disclosing personally identifiable information and other sensitive data. That information can then be used by fraudsters to commit identity theft," the DoJ said.
The DoJ urged users to be vigilant and never click on links in text messages or emails claiming to be from the SWA asking to apply for unemployment insurance benefits. The agency also asked users to report if they receive any phishing text message or email claiming to be from the SWA.
"Phishing messages may look like they come from government agencies, financial intuitions, shipping companies, and social media companies, among many others. Carefully examine any message purporting to be from a company and do not click on a link in an unsolicited email or text message. Remember that companies generally do not contact you to ask for your username or password. When in doubt, contact the entity purportedly sending you the message, but do not rely on any contact information in the potentially fraudulent message," the DoJ added.
Earlier, the department issued a fraud alert asking people to be vigilant when providing any sensitive information over the phone, after cybercriminals falsely represented themselves as DOJ authorities to obtain personal information from the call recipients as part of an imposter scam. The warning came after the Office of Justice Programs' Office for Victims of Crime (OVC) received multiple complaints from individuals stating that they have received calls from unknown parties claiming to be from the DoJ.