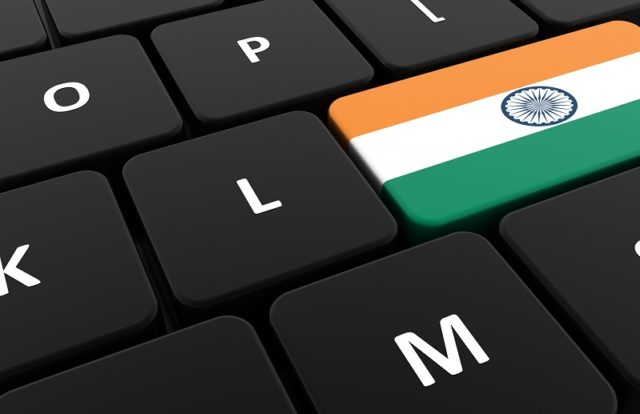 Kaspersky, in its report, revealed that India saw a decline in the number of cyberattacks in 2019. It stated that 38.8 percent of Kaspersky users in India were attacked at least once by web-based attacks in 2019, which is less when compared to 2018 (40.4 percent). The primary reason for these attacks was the distribution of malware via removable USB drives, CDs and DVDs, and other offline methods.
The company stated that it detected 142,250,268 unique threats last year, including file-less malware, social engineering attacks, and other web-based attacks. Kaspersky also discovered 231,142,762 local threats in India that brought the country to 69th position in the cyberattack index worldwide, as compared to 47th rank in 2018 with 297,477,131 threats detected.
Saurabh Sharma, a security researcher at Kaspersky, said, "In India, we did see a decrease in the number of adware and malware attacks, however, there has been a huge increase in Riskware attacks from 28 percent in 2018 to 39 percent in 2019. The presence of riskware on your machine will allow threat actors to use that legitimate application for malicious purpose." Similar research from Cisco revealed that one in three Indian organizations faced financial losses from security breaches and 24 percent of companies lost around US$1 million or more in 2019.
The research titled "2019 Asia Pacific CISO Benchmark Study", disclosed that nearly 37 percent of organizations in India suffered downtime of over nine hours after a data breach. Around 46 percent of companies surveyed stated that they've received more than 5,000 threat alerts in a day, in which 43 percent of them went unattended.
The survey findings were based on responses from 2,000 security leaders from the public and private organizations across 11 countries in the Asia Pacific. The report gathered data in four areas:  Cybersecurity culture; Security alerts and the impact of data breaches; Cybersecurity trends: Cloud and Operational Technology threats; and the Defenders' approach on managing vendors.