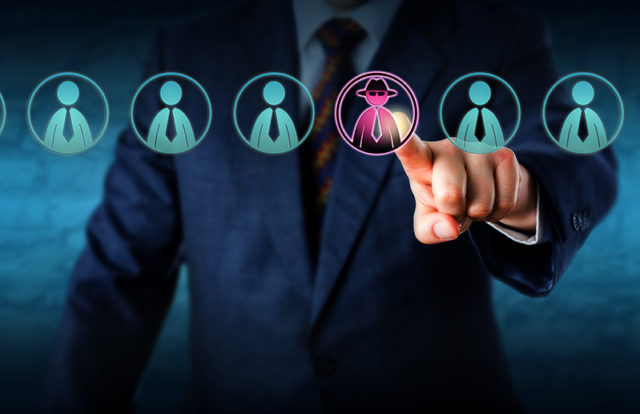 New research by hardware networking firm Cisco revealed that one in three Indian organizations are facing huge financial losses from security breaches and 24 percent of companies lost around US$ 1 million or more in the past year.
"Hackers are no longer just targeting IT infrastructure but have started to attack operational technology infrastructure, intensifying the challenge for companies," the report said.
The research, 2019 Asia Pacific CISO Benchmark Study, disclosed that nearly 37 percent of organizations in India suffered downtime of over nine hours after a data breach. Around 46 percent of companies surveyed stated that they've received more than 5,000 threat alerts in a day, in which 43 percent of them went unattended.
The survey findings are based on responses from 2,000 security leaders across 11 countries in the Asia Pacific, from public and private organizations. The report gathered data in four areas – Cybersecurity culture; Security alerts and the impact of data breaches; Cybersecurity trends: Cloud and Operational Technology threats; and the Defenders' approach on managing vendors.
"Organizations in India have made significant improvements to their cybersecurity postures, in the last year. However, high workloads and alert fatigue continue to be a big challenge," said Vishak Raman, Director, Security Business, Cisco India and SAARC.
"Hence, enterprises in India are looking at increasing the level of automation in their security strategy as well as for opting for an integrated end-to-end solution to secure their infrastructure," Raman added.
Recently, the Reserve Bank of India (RBI) revealed that it discovered around 50,000 cyber frauds in the country's Scheduled Commercial Banks (SCB) in 2018-19 fiscal. In reply to an RTI (Right to Information) query, the RBI stated that cybercrimes are related to ATM, debit and credit cards, and internet banking. It notified that over 50,547 banking frauds occurred in the SCBs that resulted in a loss worth of Rs. 145.08 crore in the last fiscal.
According to the RBI, the total number of banking frauds, including cyber, detected in all the SCBs are 59,826 and the loss incurred is around Rs. 67,432.26 crore. More than 4,269 frauds occurred due to insiders in the banks, involving Rs. 1,014.97 crore loss during the period, RBI added.