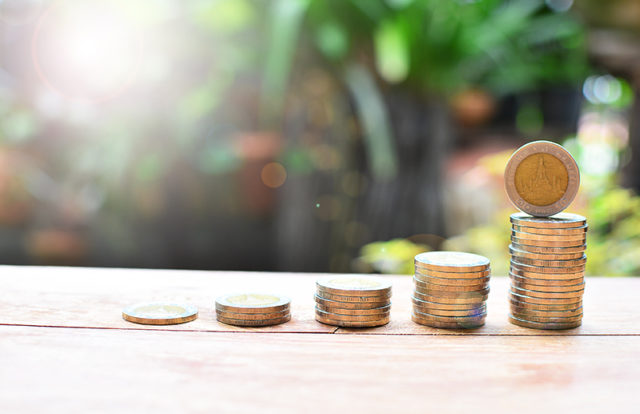 The cybersecurity startup Exein recently raised €2 million ($22,69,748) in Series A funding round led by the venture capital firm United Ventures. The Italy-based startup stated the new investment will help in further research and development of the EXEIN's solutions platform.
Founded in July 2018 by Gianni Cuozzo, EXEIN seeks to secure the Internet of Things (IoT), Supervisory control, and data acquisition using its firmware security solutions. The startup is specialized in preventing security threats posed by the connected smart devices and the critical infrastructure devices by using its firmware platform that includes Offline Monitoring, Autonomous Security, Hardware Profiling, Parallel Learning, and Artificial Intelligence.
"The IOT market is set to reach $267 Billion by 2020. The SCADA market similarly reaches $32.7 Billion by the same date and with 90% of firmware unsecured, there is a clear and vital need for a unique solution like EXEIN which a retrofitting application is not only but already compatible with most firmware such as bare-metal firmware, real-time based firmware, and Linux based firmware. We are very excited to move our project forward with a fresh injection of funding from United Ventures and hope to benefit many businesses and the general public with our cybersecurity tools," said Gianni Cuozzo, Founder, and CEO of EXEIN.
EXEIN claims that it provides a world-first firmware security software and middleware solution that can be installed in the hardware to defend it from inside.
Speaking on the investment round, Massimiliano Magrini, Co-Founder of United Ventures, commented, "Critical to the success of any start-up is the people at the helm and with EXEIN, we are investing in a very talented entrepreneur with a proven track record. A regular attendee of NATO workshops and nominated for the MIT Italy 'Innovators Under 35 Award', Gianni has proven excellence in combining entrepreneurial and technical capability. We are incredibly excited to be investing in his company with the mission of protecting the privacy and security of millions around the world."