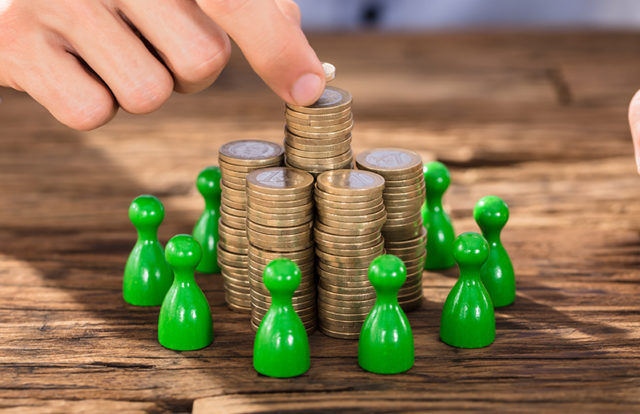 Cybersecurity training platform Immersive Labs recently raised £6.2 million ($8 million) in a funding round led by Goldman Sachs along with other investors. The Bristol-based startup stated the new funds will be used to grow its services for enterprise IT and cybersecurity teams. Immersive Labs also said that it's going to increase the workforce and infrastructure to develop the reach of its training platform.
Founded by a former security researcher at GCHQ (the Government Communications Headquarters) James Hadley, Immersive Labs offers online training sessions for people to learn about cybersecurity skills in order to help enterprises defend against cyber-attacks. The company claims that its cybersecurity skills platform uses real-time feeds of the latest attack techniques and security vulnerabilities to build cyber war games for IT and security teams for training purpose.
"Having rolled out the Immersive Lab platform globally ourselves, we are aware of the benefits it brings to large organizations. Continuous training programmes are critical to meeting evolving cybersecurity threats. The Immersive platform has helped us hone the skills of the people at the front line of our cyber defenses and identify new talent throughout the organization," Andy Ozment, Chief Information Security Officer of Investment banking company Goldman Sachs.
Speaking on the new investment, James Hadley, the CEO of Immersive Labs said, "Large organizations are facing a dual cybersecurity talent problem; not only is the number of professionals seriously lagging but so is the pace at which their skills are developed.  If you are able to recruit the right people in the first place, today's attackers move so fast your team may quickly fall behind."
"Our goal is to reduce this gap. With increased capital, we can help more companies continue to upskill their cyber talent in a way which keeps pace with the threat landscape," Hadley added.