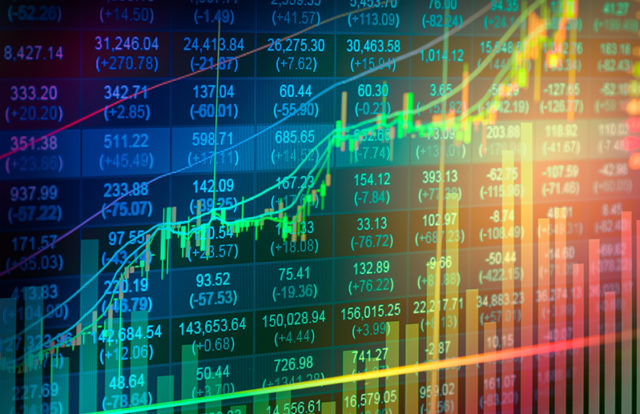 Cybersecurity stocks would be a good bet for investors ahead of the U.S. 2018 midterm elections, Goldman Sachs stated recently. The investment bank anticipated that the rise in cybersecurity spending and concerns about the possibility of meddling in the elections might lift the cybersecurity stocks in the near future.
Arjun Menon, an analyst from Goldman Sachs, said, "Recent press reports suggest rising concerns about the possibility of meddling in the U.S. midterm elections this November,"
"A rise in allocation to security spending – the top spending priority among chief investment officers according to the most recent GS IT Spending Survey – in anticipation of potential threats would boost the top-line of cybersecurity stocks."
"Cybersecurity stocks are expected to grow sales faster than the Info Tech sector and S&P 500 in 2019 and trade at below-average relative valuations," Menon added.
Apart from the election perspective, Goldman Sachs presented a favorable uptick for the cybersecurity industry. "Reasonable relative valuations and favorable fund positioning relative to history should benefit fund returns," it wrote to clients. "Exposure to high-growth stocks, insulation from tariffs, and stronger-than-average balance sheets also represent near-term tailwinds to cybersecurity stocks despite their mixed long-term outlook."
The Goldman Sachs statements are seen as influential after 12 Russian intelligence officers were mentioned in a new indictment issued on Friday, July 13, 2018, by Special Counsel Robert Mueller that charges the Russian government for its meddlesome in the election.