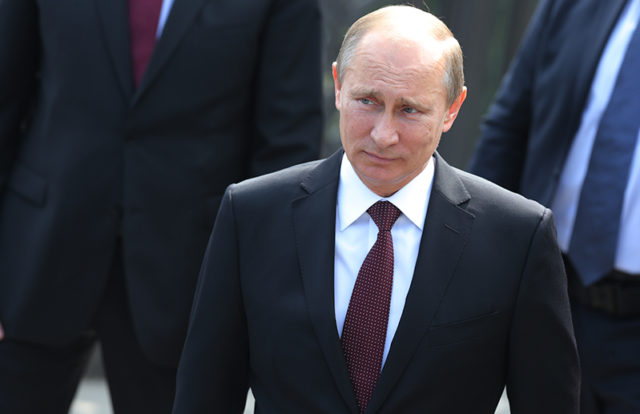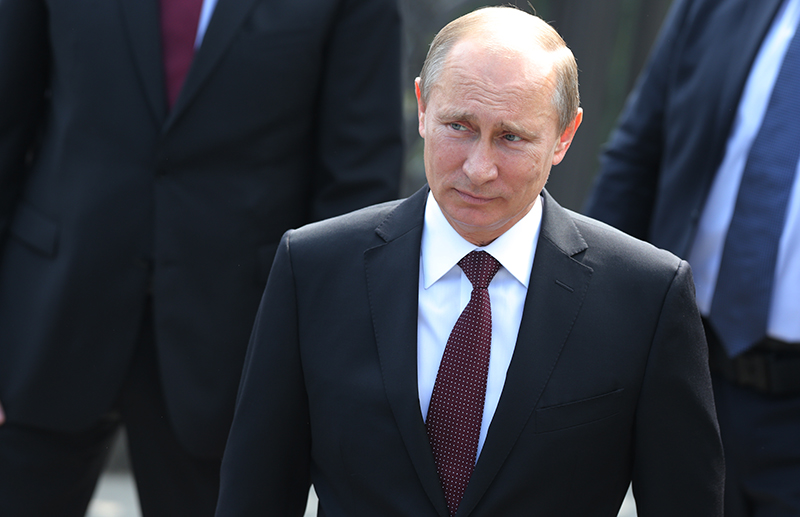 The Russian President Vladimir Putin recently proposed a joint cybersecurity group between the U.S. and Russia to investigate Russian meddlesome in the 2016 U.S. presidential election.
While speaking at the Helsinki summit, Putin said, "Once again, President Trump mentioned the issue of the so-called interference of Russia (during) the American elections and I had to reiterate things I said several times."
"Any specific material, if such things arise, we are ready to analyze together. For instance, we can analyze them through the joint working group on cyber security, the establishment of which we discussed during our previous contacts." Putin added. He said Russia favors "continued cooperation in counter-terrorism and maintaining cybersecurity."
"The most recent example is their operational cooperation within the recently concluded World Football Cup," Putin went on to add. "In general, the contacts among the special services should be put to a system-wide basis should be brought to a systemic framework. I reminded President Trump about the suggestion to re-establish the working group on anti-terrorism."
Putin's latest suggestion comes on the heels of Special Counsel Robert Mueller mentioning 12 Russian intelligence officers in a new indictment for their meddling in the 2016 U.S. presidential election. Putin comments also prompted Trump's cybersecurity proposal endorsed in a tweet on Jul 9, 2017.
While speaking at a cybersecurity conference in Moscow on July 10, 2018, the Russian President stressed upon the importance of mutual collaboration from all nations to defend from cyber threats. Putin described Russia's association with European nations for the protection of personal data rules as a positive move toward international cooperation.
Putin also stated that they are developing an automated system that enables enhanced communication between businesses and law enforcement agencies to strengthen cybersecurity. However, Putin didn't speak on the accusations that Russian hackers have intruded in the U.S. 2016 presidential elections.