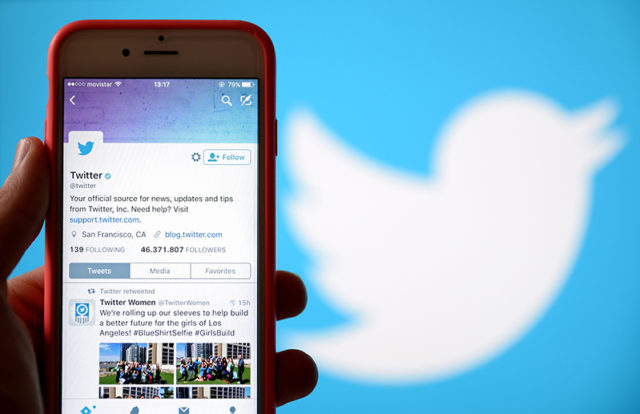 Social networking site Twitter suspended two accounts connected to 12 Russian intelligence officers accused of meddling in the 2016 U.S. presidential election. The officers were mentioned in a new indictment issued on Friday, July 13, 2018, by Special Counsel Robert Mueller that charges the Russian government for its meddlesome in the election.
According to the statement, Twitter suspended two fictitious accounts; @DCLeaks and @Guccifer_2 which are involved in hacking the voters' information to influence the election.
"The accounts have been suspended for being connected to a network of accounts previously suspended for operating in violation of our rules." A Twitter official said in a statement.
A number of social media handles have acknowledged that Russia meddled in 2016 U.S. presidential elections. On November 1, 2017, Twitter announced that it shut down 2,752 accounts linked to Russia's Internet Research Agency, which is known for promoting pro-Moscow messages. It also said that Russia-linked accounts posted 1.4 million election-related tweets from September 2016 to November 2016, nearly half of them are automated.
Last year, Facebook also claimed that a Russian group posted more than 80,000 times on its service between January 2015 to August 2017. Nearly 29 million Facebook users directly received its posts in their news feeds. The social networking company disclosed these numbers to the Senate Judiciary Committee on October 31, 2017. Search engine giant Google also mentioned in a blog that it found 18 YouTube channels hosting 1,108 videos with 43 hours of material, that got 309,000 views between June 2015 to November 2016.