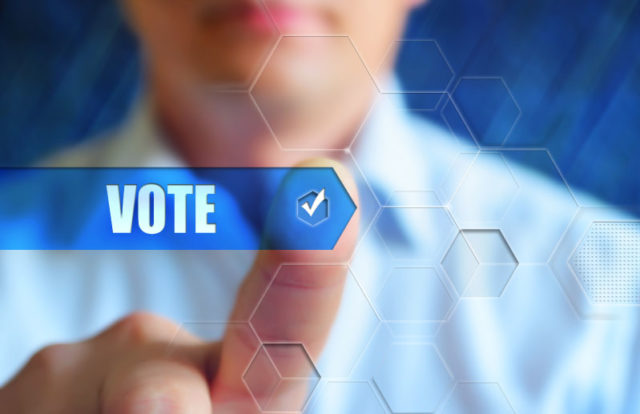 Cybersecurity firm Carbon Black recently came out with a poll which suggested one out of every four Americans would consider not voting in the upcoming elections due to the cybersecurity concerns. The survey, which had a margin error of less than two percent, was conducted among 5000 people. The survey suggested the American voters are worried that the hackers would steal their personal information from voter rolls.
The concerns of the Americans regarding the hacking of information are not invalid, especially after the 2016 presidential elections where Russia allegedly hacked into voter databases and software systems in a few states.
"There is no question, none, that the U.S. voting process is vulnerable," Carbon Black Chief Executive Patrick Morley told The Hill. He went on to add that poor security of the voting machines make them vulnerable to hacks.
According to the poll by Carbon Black, 44 percent of the participants think that state authorities are capable of protecting the voter information. Fifty-four percent said they now feel elections are less secured than they previously thought before the election. Also, 45 percent believe that the midterm elections will be influenced by cyberattacks.
The survey result was refuted by the National Association of Secretaries of State as they claimed that Carbon Black is publishing the survey as they stand to benefit from the efforts made to improve cybersecurity issues. The association released a statement in which they wrote, "American voters deserve fair and impartial research on elections, just as much as they deserve fair and impartial elections."