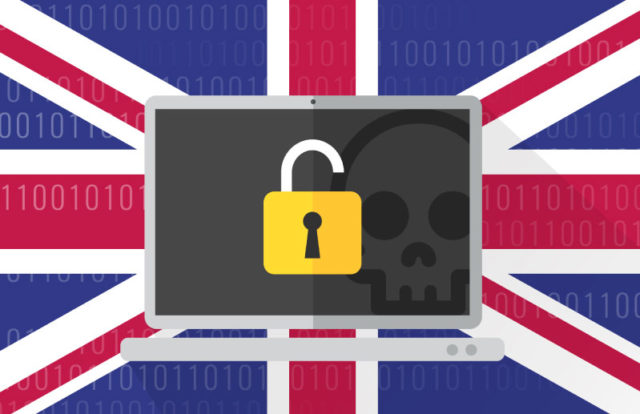 In the wake of the recent WannaCry ransomware cyberattack, the UK government has pledged £21 million to boost cybersecurity of National Health Service. The announcement was made by Jeremy Hunt, the health secretary to prevent attacks on the healthcare sector.
Twenty-seven major trauma centers in NHS's network across England will receive the grant. "The NHS has a long history of safeguarding confidential data but with the growing threat of cyber-attacks, including the WannaCry ransomware attack in May, this government has acted to protect information across the NHS," said Lord O'Shaughnessy, the health minister. "Only by leading cultural change and backing organisations to drive up security standards across the health and care system can we build the resilience the NHS needs in the face of a global threat."
Recipients of the grant will use the allowance to update their IT infrastructure, train their staff and become more resilient in the wake of another cyberattack.
WannaCry has been dubbed as one of the most infamous ransomware attacks ever, affecting more than 150 countries and 230,000 computers. The global attack which unfolded on Friday, May 12, 2017 used a flaw in Microsoft's Windows operating system. The cyrptoworm targeted Windows computers using the EternalBlue exploit taking advantage of the Windows' Server Message Block (SMB) protocol, installing a backdoor implant tool called Double Pulsar. NHS was one of the first and biggest victim.
Months before the attack occurred, Dame Fiona, the chair of Oxford University Hospitals NHS Trust, had warned health secretary Jeremy Hunt that an "external cyber threat is becoming a bigger consideration". She had also noted that there is lack of understanding of security issues.
"New technological advances offer extraordinary opportunities for patient data to be used to improve people's individual care and to improve health, care and services through research and planning", she said. "We will only be able to harness those opportunities if the public trusts that the health and care system is doing all it can to keep patient data secure, to meet their expectations on confidentiality and to be transparent."