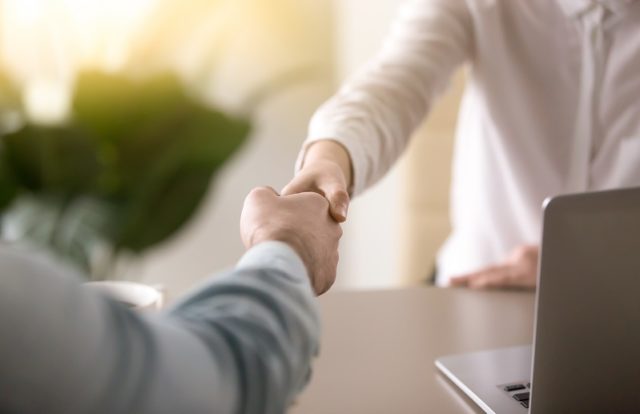 CrowdStrike, a provider of cloud-delivered endpoint protection services, recently announced that it's going to partner with New Zealand-based cybersecurity firm InPhySec Security Ltd to address cybersecurity issues in New Zealand.
CrowdStrike offers instant visibility and protection across enterprises and prevents attacks on endpoints network. The company claims that CrowdStrike's Falcon platform delivers real-time protection and actionable intelligence. It protects customers against all types of cyber-attacks by using artificial intelligence and Indicator-of-Attack (IoA) based threat prevention to stop known and unknown threats in real-time.
InPhySec is an information security company, which consists of seasoned security specialists with extensive experience in the New Zealand Security, Defence, and Intelligence Community. The new alliance integrates the cloud-native architecture of the CrowdStrike Falcon platform with InPhySec's security platform to deliver faster, smarter, and more agile solutions to joint customers.
Speaking on the new partnership move Geoff Swaine, the Channel and Alliances Director of CrowdStrike said, "Working with InPhySec in this market has enabled our joint customers to benefit from the advantages of combining the global leader in cloud endpoint protection with the local expertise needed to address market needs. We look forward to working with InPhySec to deliver enhanced security outcomes for New Zealand."
"We selected CrowdStrike as our technology for endpoint detection and response because in our assessment, CrowdStrike is at the forefront of endpoint security and by some margin. The reliability and fidelity of this technology are impressive, but more critically is its commitment and quality of its threat intelligence that underpins its capabilities. We did not see any other solution coming close to CrowdStrike" says Marc Barlow, Consulting Partner at InPhySec. "The beauty of the CrowdStrike technology, which is important to the New Zealand market is that we can protect organizations of any size. We have a numerous and rapidly growing number of public and private sector clients protected by our managed endpoint security service, and we have deployments ranging in size from 1-15,000 endpoints."
In 2018, CrowdStrike closed a series funding of $200 million in a round led by investors General Atlantic, IVP, Accel Partners CapitalG, and March Capital. With this, the company has tripled its evaluation to more $3 billion. The company joined the ranks of the unicorns reaching a valuation of $1billion. The company has increased 140 percent in its last fiscal year, and the value of was up 172 percent making the company reach the $3 billion mark. "We are building the business to support massive volume across the globe," CrowdStrike president, CEO, and co-founder George Kurtz stated in a blog post announcing the Series E financing. "This round of funding will accelerate the growth of our operations and the pace of our innovation and technology development."