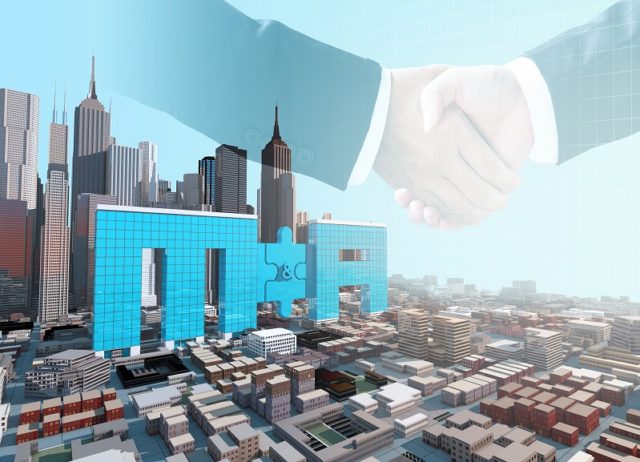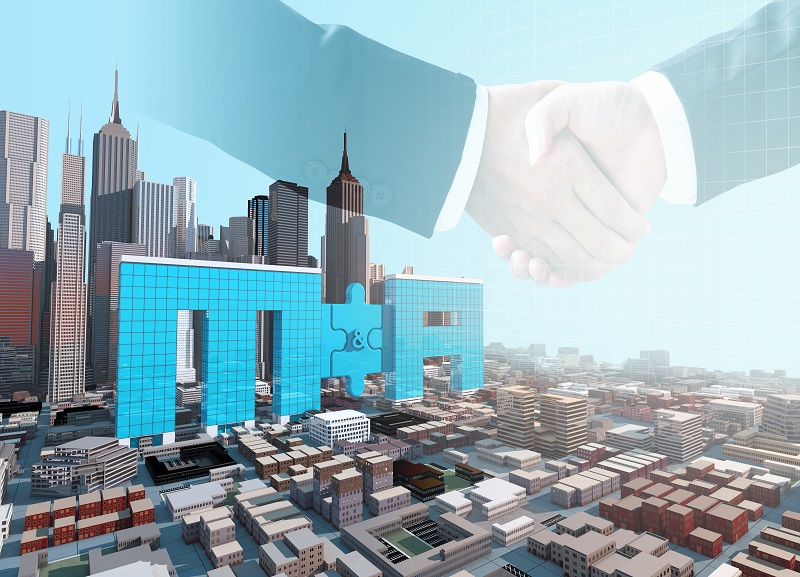 Information technology company ConnectWise recently announced that it has acquired Sienna Group, a managed security services provider (MSSP). The software company stated the Sienna Group's expertise provides a means for ConnectWise clients to assess their own cyber vulnerabilities and protect themselves from cyber-attacks.
"The acquisition of Sienna Group will enable us to form the Cybersecurity Center of Excellence to educate MSPs on best practices of every aspect of cybersecurity," said Arnie Bellini, CEO of ConnectWise. "The Sienna Group has more than 130 years of combined cybersecurity experience and understands how to provide those services to small- to medium-sized businesses (SMBs). Our mission is to leverage this expertise to educate, support and consult MSPs in the delivery of cybersecurity services because we want every MSP to learn how to safeguard its clients' systems and critical data."
The acquisition integrates Sienna Group's expertise and ConnectWise's strategy to provide an ecosystem of security solutions that help managed service providers reduce cybersecurity risks.
"At ConnectWise, we will continue to build our set of security offerings – both through acquisitions such as the one announced today and through partnerships with the channel's best security vendors – to make it easier than ever for our partners to take advantage of the revenue opportunity that comes with being able to keep their customers safe from cyber-threats," Bellini added.
Founded in 2011 by cybersecurity veteran John Ford, Sienna Group's solutions includes managed data security services, governance, risk and compliance assessments, sensitive data discovery and classification, and security awareness training. The Tampa-based company claims that it's focused on protecting organizations' sensitive data and bringing their security posture to the CXO level.
Speaking on the acquisition move, John Ford said, "We've been working with ConnectWise for years, and we share both a vision and a commitment to ensuring that MSPs have the tools they need to protect themselves and their clients in a time when a disastrous cyber breach is often just a single click away," he said. "We're looking forward to being part of ConnectWise's journey to provide a robust end-to-end security solution that will benefit the entire industry."