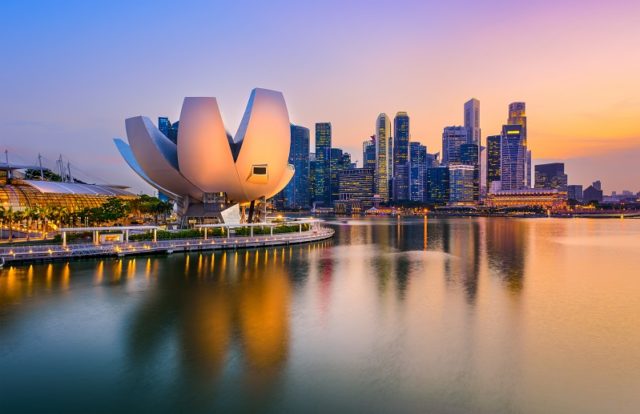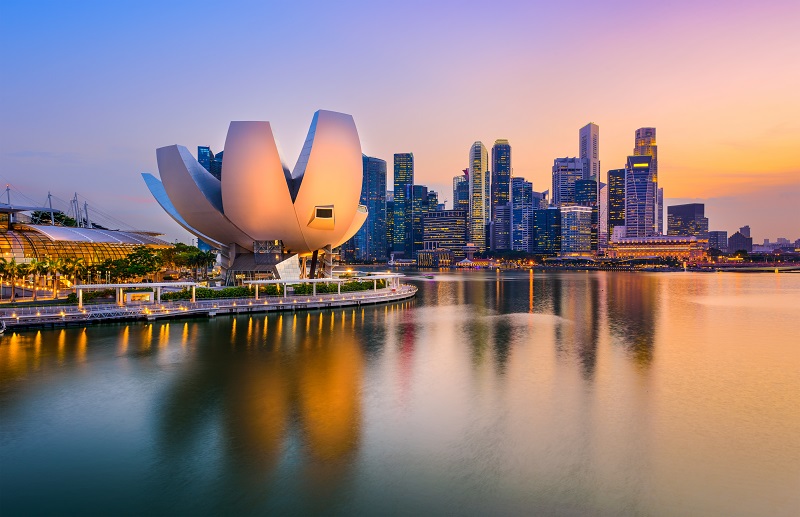 In order to strengthen the country's financial sector technology, the Monetary Authority of Singapore (MAS) recently announced the launch of S$30 million (US$22 million) cybersecurity capabilities grant.  The new allocation helps Singapore's financial institutions strengthen their cyber resilience and upskill local talent through cybersecurity-related training programs like security operations, cyberthreat surveillance, computer forensics, malware analysis, and cyberthreat hunting.
The grant provided under the Financial Sector Technology and Innovation Scheme (FSTI) will co-fund up to 50 percent of expenses in Singapore-based financial institutions to establish their global or regional cybersecurity centers of excellence in the country. It would also support the organizations with regional cybersecurity centers to expand their cybersecurity capabilities globally.
Speaking on the initiative, Tan Yeow Seng, the Chief Cyber Security Officer, MAS, said, "The Singapore financial sector has made significant progress in recent years in building up cyber resilience and managing cyber risk.  But the cyber threat landscape continues to evolve, and we have to constantly strengthen our cyber capabilities. The Cybersecurity Capabilities Grant will support financial institutions in advancing their cybersecurity technology and manpower needs."
The Singapore government is trying to establish cybersecurity standards with the Association of Southeast Asian Nations (ASEAN) to strengthen the protection of critical information infrastructure. Several government officials highlighted the urgent need for stronger safeguards against cyber- attacks and called on the ASEAN to cooperate in the cross-border protection of internet-based systems.
Recently, the governments of Singapore and the United States joined hands to strengthen their collaboration in the infrastructure sector, digital economy, and cybersecurity. Both countries renewed their Collaboration Platform Memorandum of Understanding (MOU) and signed a Declaration of Intent (DOI) to work together on a Singapore-US Cybersecurity Technical Assistance Program for ASEAN (Association of Southeast Asian Nations).