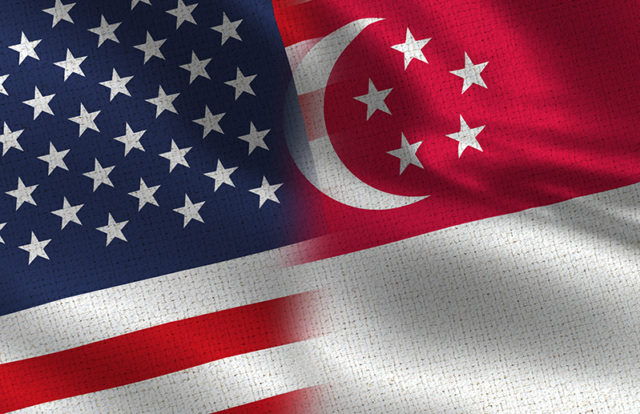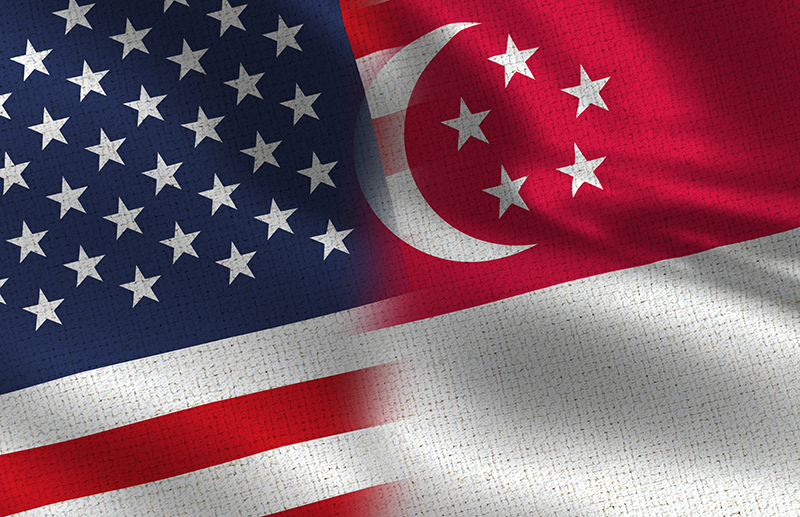 The governments of Singapore and United States joined hands to strengthen their collaboration in the infrastructure sector, digital economy, and cybersecurity. Both countries renewed their Collaboration Platform Memorandum of Understanding (MOU) and signed a Declaration of Intent (DOI) to work together on a Singapore-US Cybersecurity Technical Assistance Program for ASEAN (Association of Southeast Asian Nations).
The MoU exchange took place at the 33rd ASEAN Summit and was witnessed by Prime Minister Lee Hsien Loong of Singapore and the U.S. Vice-President Mike Pence.
The MOU between the Ministry of Trade and Industry (MTI) permanent secretary Loh Khum Yean and the U.S. Embassy Singapore chargé d'affaires, ad interim, Stephanie Syptak-Ramnath is intended to extend bilateral cooperation in infrastructure areas, support the digital economy, and to work together on the Singapore-US Cybersecurity Technical Assistance Program. The technical assistance program will deliver three cybersecurity training workshops on various aspects of technical cybersecurity capacity building.
Speaking on the initiative, Loh Khum Yean said, "Singapore and the US share robust and longstanding bilateral economic relations. The renewal of the US-Singapore Collaboration Platform MOU signifies our shared commitment to continue strengthening our economic partnership in order to stay relevant and useful to our businesses and industries and bring about the mutual benefit for both our countries."
Ramnath also signed the Declaration of Intent (DOI) between the Cyber Security Agency of Singapore (CSA) and the U.S. Department of State, along with CSA chief executive David Koh.
Mr. Png Cheong Boon, CEO of Enterprise Singapore, one of the implementing agencies for the MOU, said, "The first MOU paved the way for both countries to focus on and foster collaboration in mutually beneficial opportunities in infrastructure development. Building on the progress made, the renewal of the MOU enables us to explore cooperation in other areas such as standards development and technology partnerships."