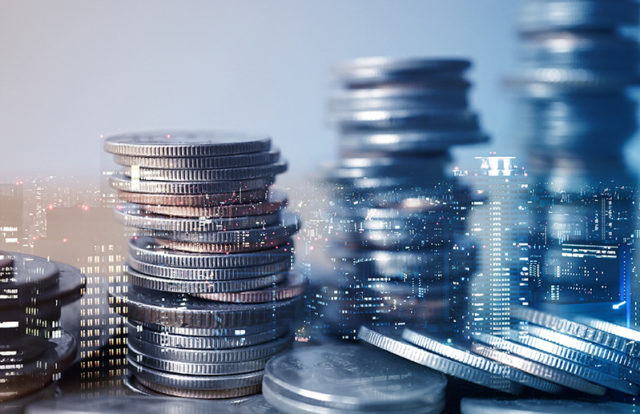 Arkose Labs, an online fraud prevention technology provider, recently announced that PayPal has made a strategic investment in the company. Arkose stated the new investment will be used to expand its product range and marketing capabilities.
PayPal, an American-based online payment system, stated the new investment represents the increasing momentum of cybersecurity startup in the online fraud prevention platform.
"When it comes to online e-commerce and financial transactions, PayPal is the titan of the industry," said Kevin Gosschalk, CEO of Arkose Labs. "Their strategic investment in Arkose Labs signals their continued commitment to fighting fraud and ensuring that millions of users around the world can confidently complete transactions whether they are online, on a mobile device, in an app, or in person."
Based out in California, Arkose Labs help preventing online fraud for global organizations in various sectors like travel, banking, social media, online communities and marketplaces, ticketing and gaming. The company claims its sophisticated global telemetry and user behavioral risk assessment provides immediate feedback insights on attacker identification.
"Our customers are some of the most respected global brands, and we are seeing some alarming statistics when we look at the combined data on our platform. We see a 10-to-1 ratio in automated, fraudulent login attempts versus legitimate account logins. Furthermore, these attacks are only one method that bad actors are using to commit fraud. We have prevented over $100 million of fraudulent activity within our customer base over the last 12 months," Gosschalk added.
In related news, a survey published by MarketsandMarkets predicted the Fraud Detection and Prevention Market is expected to grow from USD 16.62 Billion in 2017 to $41.59 billion by 2022 at a Compound Annual Growth Rate (CAGR) of 20.1 percent.  It also revealed the demand for solutions, which can help enterprises detect fraudulent activities and prevent them from occurring, is increasing with a high growth rate. The number of frauds is increasing at a stagnant rate, but it is the increase in the revenue loss that is driving the demand for FDP solutions.