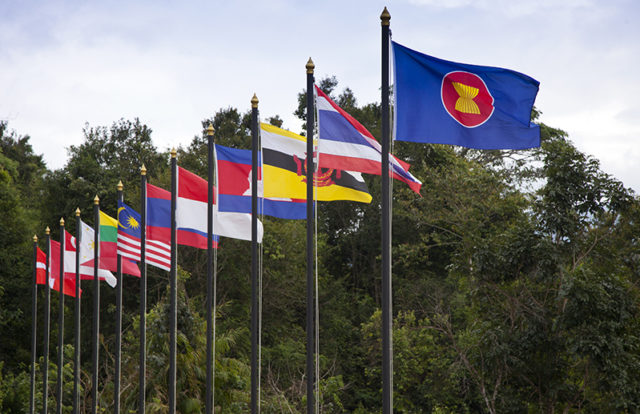 The Singapore government is trying to establish cybersecurity standards with the Association of Southeast Asian Nations (ASEAN) to strengthen the protection of critical information infrastructure. Several government officials highlighted the urgent need for stronger safeguards against cyber attacks and called on the ASEAN to cooperate in the cross-border protection of internet-based systems.
"We should find ways to find some common reference points and learn from each other. It's a partnership thing, whether we can work with each other, support each other in capability-building," Singapore Minister for Communications and Information S. Iswaran said in a media report.
Iswaran stated that a similar discussion was going on with the Asia-Pacific Economic Cooperation to develop cybersecurity standards globally.
"And ASEAN should be working together to see what other ways we can harmonize our standards. You're only as strong as the weakest link in these matters. So, the more we work together – that's why I talked about common standards and so on- if we are able to raise our capability and bring it to a certain level, then the interconnectivity becomes one that we are more confident of. It cuts both ways," he added.
The comments came in the wake of the unprecedented cyberattack on SingHealth database, which affected around 1.5 million people. The hackers allegedly compromised more than 1.5 million patients' personal information. Singapore's Prime Minister Lee Hsien Loong's personal particulars and outpatient medication data were also exposed in the breach. On July 4, 2018, the security officials at SingHealth detected and stopped the unusual activity that lasted from June 27 to July 4. The Singapore government disconnected computers from the internet at public healthcare centers and set up a four-member Committee of Inquiry (COI) to investigate the incident.