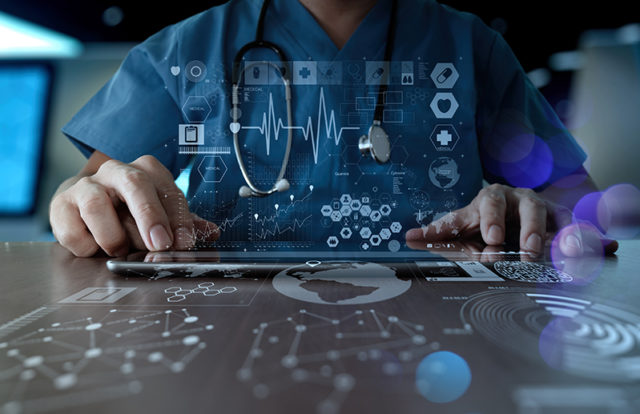 In the wake of the recent cyberattack on SingHealth, which affected more than 1.5 million patients, the Singapore government has disconnected computers from the internet at public healthcare centers.
The health ministry stated that the disconnection will cause "some inconvenience for patients and healthcare staff, as a result of the unavailability of some IT system connections that require the internet."
"We could, and should, have implemented internet surfing separation on public healthcare systems, just as we have done on our public-sector systems," said Teo Chee Hean, the Deputy Prime of Singapore in a statement.
"This would have disrupted the cyber kill-chain for the hacker and reduced the surface area exposed to attack. This has now been done," he added.
According to a statement from the Ministry of Health and Ministry of Communications and Information, the hackers compromised more than 1.5 million SingHealth patients' personal information. Singapore's Prime Minister Lee Hsien Loong's personal particulars and outpatient medication data was also exposed.
The security officials detected the attack on July 4 and stopped the unusual activity that lasted from June 27 to July 4. A four-member Committee of Inquiry (COI) has been set up to investigate the incident.