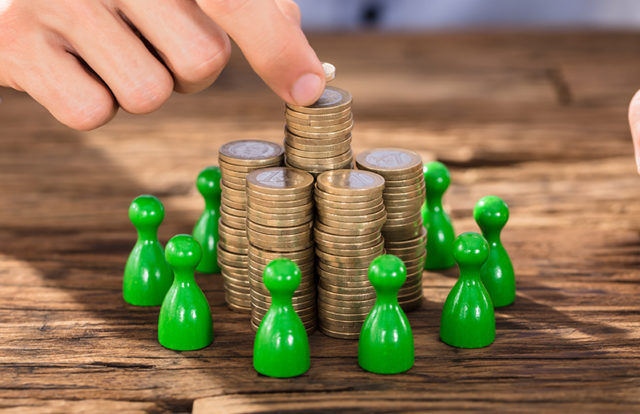 Xage Security, a blockchain security startup, recently raised $12 million in a Series A funding round led by March Capital Partners. The other participants included GE Ventures, City Light Capital, and NexStar Partners. The new funds will be used to develop the company's security infrastructure and capabilities of offering services for energy, telecom, utilities, building management, and manufacturing industries.
"For IIoT technologies to successfully take hold, we need to deepen and broaden the integration of comprehensive cybersecurity within industrial systems," said Duncan Greatwood, CEO of Xage Security. "We believe that every industry can be made more efficient and more secure. With this support, we will continue developing and implementing a foundational security solution that enables industrial innovation."
Founded in December 2017, Xage Security claims to be the only blockchain-protected security fabric for the Industrial Internet of Things (IIoT). The company offers a secured communication medium between machines, people, and data using Xage Security Suite.
"The Xage Security Suite is a pioneering technology that transforms the way we protect and innovate with the new generation of smart, connected infrastructure," said Sumant Mandal, Managing Director at March Capital Partners, in a press release. "March Capital is proud to partner with Xage as they expand their reach and lay the foundation for Industry 4.0."
Speaking on the funding, Abhishek Shukla, the managing director of GE Ventures, stated, "For industries to benefit from the IoT revolution, organizations need to fully connect and protect their operations. Xage is enabling the adoption of these cutting-edge technologies across energy, transportation, telecom, and other global industries. We are excited to support Xage's innovative approach,".