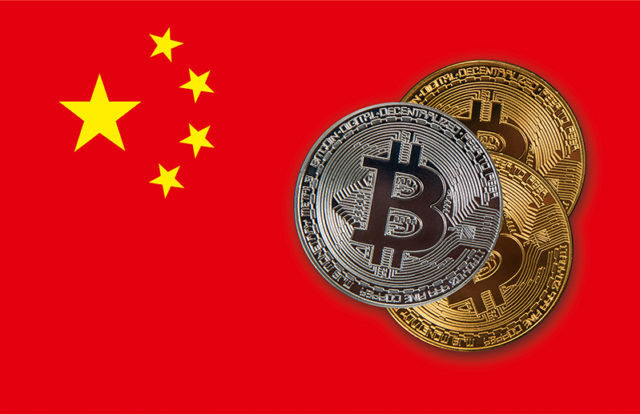 The Chinese government has reportedly shut down almost all the cryptocurrency exchanges and token issuing platforms that are operating within the country. The move was taken in order to tighten its grip over the financial industry in the country.
The shocking news came to light after the Chinese blockchain outlet CnLedger stated that "the 173 Chinese virtual-currency trading and token issuing platforms have all exited without risk," referring to the People's Bank of China (PBoC) Financial Stability Report (2019).
According to the PBoC's Financial Stability Report, the country is going to eliminate "Unlicensed payment" businesses, which include online lending institutions and other financial companies.
"Some long-term accumulated deep-seated contradictions in the Chinese economy are gradually exposed, financial risks are prone to occur, and economic growth is facing more difficulties. From an international perspective, the possibility of "peaking down" in world economic growth has increased, and unilateralism and protectionist sentiment have increased worldwide, financial markets are highly sensitive to the trade situation, and uncertainty about global liquidity conditions has increased," the report stated.
A wide range of uncoordinated laws and regulations governed the Internet in China.
Recently, China passed a new law on cryptography to ensure the security of cyberspace and information in the country. This paves the way for the country to release its own digital currency, which is aimed at cutting costs of circulating paper money and to help policymakers control the money supply.
The new cryptography law, which comes to effect on January 1, 2020, is designed to assist the development of the cryptography business and enhancing the security of cryptocurrency.
In 2014, China's Central Bank set up a research team to work on its digital currency to cut the costs of traditional paper money and to control the money supply. The new digital currency can be used across major payment platforms like WeChat and Alipay, according to the Central Bank.