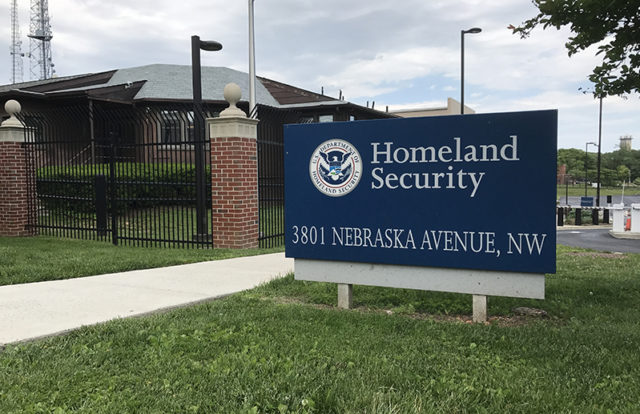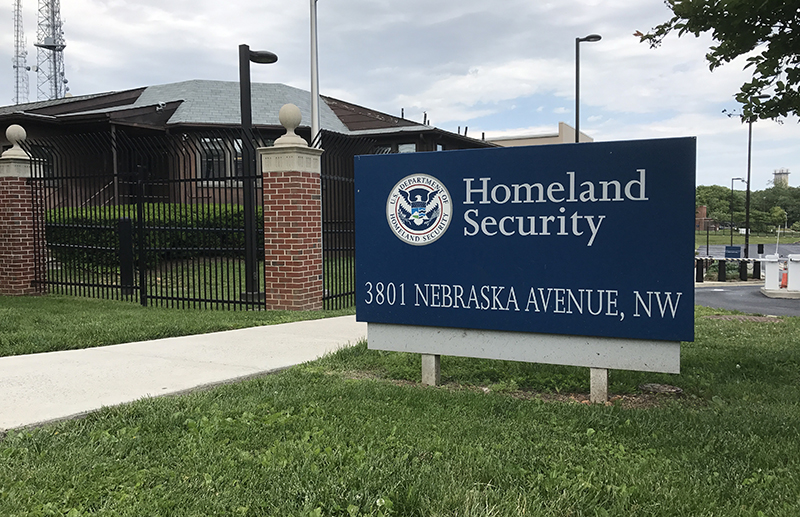 In a press release on its official website Booz Allen Hamilton, a leading U.S. based consultant in cybersecurity, analytics and digital solutions provider, announced that is has won the contract for Department of Homeland Security's (DHS) DEFEND program. The six-year contract falls under the government-based Continuous Diagnostics and Mitigation (CDM) and Evolving Federal Enterprise Network Defense (DEFEND) Program.
Posting the news on its official Twitter handle, the technology consulting firm wrote: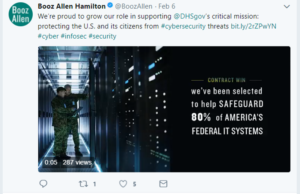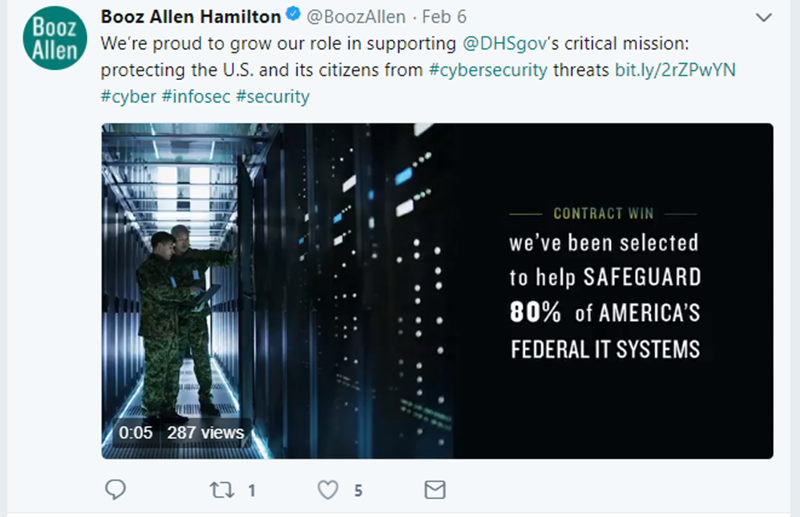 The technology solution provider has been partnering with the U.S. Defense Department since 1940. The company declared revenue of $5.80 million in March 2017. The new CDM program aims to reduce the cyber threat looming over the federal department through innovating solutions and creating dynamic Agency environments.
Brad Medairy, SVP and leader of Booz Allen Hamilton's civil cyber business, commented on winning the new deal, "The cybersecurity threats facing government agencies today are growing increasingly dynamic and sophisticated, making them more challenging to defend against. We are well positioned to help in this fight, applying experiences that our analysts, threat hunters and engineers gain by working on the cutting edge of cybersecurity. We are embedded in the nation's most important missions and will continue to help drive toward innovative solutions like CDM to make the world a safer place in the face of ever-evolving cyber threats."