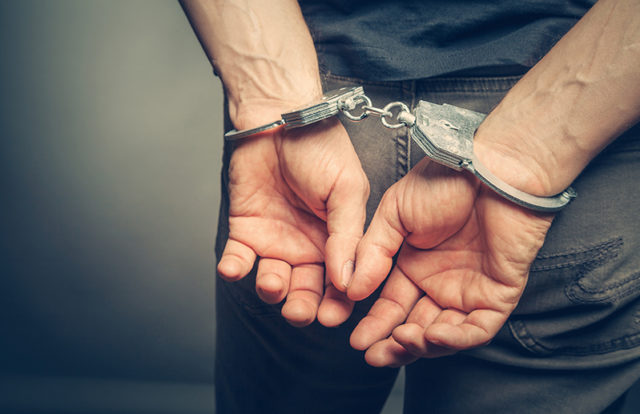 In one of the biggest crackdowns on cybercrime, Sergey Medvedev, a darknet kingpin, has been arrested in Bangkok. The 34-year-old Ukrainian, who co-ran Infraud, a cybercrime network operating as an online discussion forum, reportedly had 100,000 bitcoins which were all seized by the police.
Infraud was shut down by the U.S. Justice Department, according to an announcement made on Wednesday, February 7, 2017. The cybercrime ring had been in existence since 2010 and worked under the slogan 'In Fraud We Trust'. Svyatoslav Bondarenko, a 34-year-old Ukrainian who created the group, had been able to involve people from United States, Australia, the United Kingdom, France, Italy, Kosovo, and Serbia in the cybercrime ring. Currently, 36 people have been indicted on the charges of identity theft, bank fraud, wire fraud, and money laundering.
Bondarenko is alleged to have created the forum for people interested in hacking and trafficking of credit cards, banking details, and other personal information. According to the U.S. Justice Department, Medvedev took over the forum in April 2016. The group had a chain of command to regulate its activities, while stolen information was promoted and malware on sale could be advertised; sale or purchase of stolen devices duped from Russians was not allowed.
Although some of the accused are at large, this cessation is being considered a big step, in the words of Deputy Assistant Attorney General David Rybicki "a significant step in the battle against transnational cyber crime." The prosecution statement mentions login credentials of more than 750,000 HSBC accounts, also listing PayPal logins and credit card credentials. The cyber heists amount to losses of more than $500 million through buying and selling of social security numbers, passwords, and other personal customer information on a global scale.