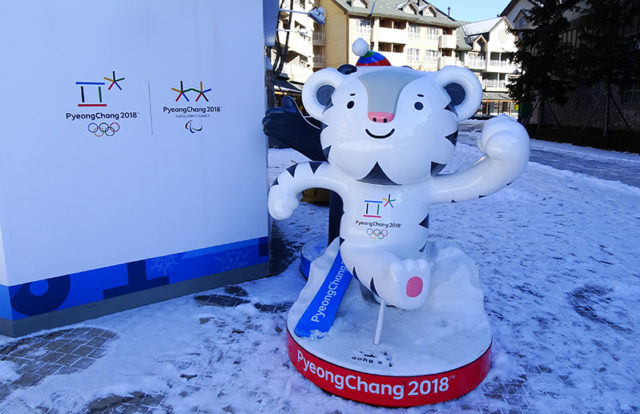 Reports of the Winter Olympics being the target of cyber criminals had been doing rounds for some time.  Finally, the organizers of Pyeongchang Winter Olympics have accepted the possibility of being under a cyber attack. The website, television, and Internet access were affected by this cyber heist. The attacks took place during the opening ceremony, however, it didn't affect any critical operations. "The best industry practice is that you don't talk about an attack at this stage," commented Mark Adams, spokesperson for the International Olympic Committee (IOC).
It was also confirmed that all the issues were resolved by Saturday (February 10, 2018) morning and the source of the attack was also identified, although the organizers chose not to reveal it. For a long time, whispers of North Korea planning a cyber attack on its unfavorable neighbor was being conjectured, though Russia is being guessed as the new suspect. The country has been banned from this year's games after IOC investigators found it guilty of carrying out state-supported doping program. However, 169 unblemished Russian athletes have been permitted to compete under a neutral flag.
The Russian foreign ministry in its statement clarified, "We know that Western media are planning pseudo-investigations on the theme of 'Russian fingerprints' in hacking attacks on information resources related to the hosting of the Winter Olympic Games in the Republic of Korea. Of course, no evidence will be presented to the world."
Olympics have been a hot target of cyber criminals in the past too. The 2012 London Olympics also faced six cyber invasions, out of 97 security instances. Also, warnings of cyber outbreaks during the 2014 Sochi Olympics had gathered considerable attention.