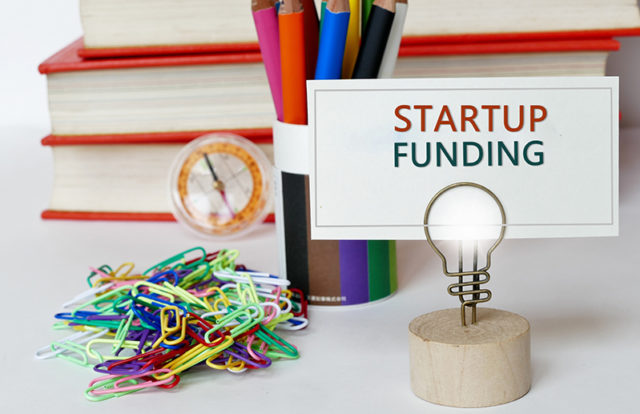 Fraud detection & prevention provider Bleckwen announced it has raised $10 million first funding round. The funding will be used to support the company's international expansion as well as development of its AI-based fraud detection portfolio. The funding round was led by Ring Capital, a Paris-based venture capital firm and existing investors, including TempoCap, Bpifrance and Ineo, alongside senior management.
Bleckwen has its expertise in the field of anti-money laundering (AML) and counter-terrorism financing (CTF). It recently spun-off from Ercom, a French cybersecurity firm.
The company had also appointed industry veteran David Christie as the CEO. David was the former COO of Euronet's money transfer business, which included the brands Ria, HiFX and XE. He was also the chairman of VitessePSP and investor in Shieldpay. He brings over two decades of experience to the table.
"Nearly $4 trillion is stolen and laundered through banks annually – circa 3% of global GDP. Existing technologies are just not cutting it in the fight against this scourge of society. Something else needs to be done and at Bleckwen, we have made tremendous progress over the last two years as part of the Ercom Group, developing solutions to bring the fight to these criminals," David Christie, Bleckwen's CEO, commented in a release.
"This fundraising is confirmation of our 'scale-up readiness' and the support from  Ring Capital and our existing investors is testament to our expertise in productising class-leading AI-based analytics in the fight against financial crime for banks. Using Bleckwen's software, we are seeing false positive ratios drop by over 95%, the time taken to resolve alerts fall by over 50%, and a reduction in fraud loss ratios by over 60% – as compared with incumbent legacy-based rules systems," he said, while adding, "Working very closely with our customers, which include a tier-1 global bank, we have developed a market-leading, payment-type agnostic, real-time capability to meet their fraud detection and prevention requirements at industrial scale."