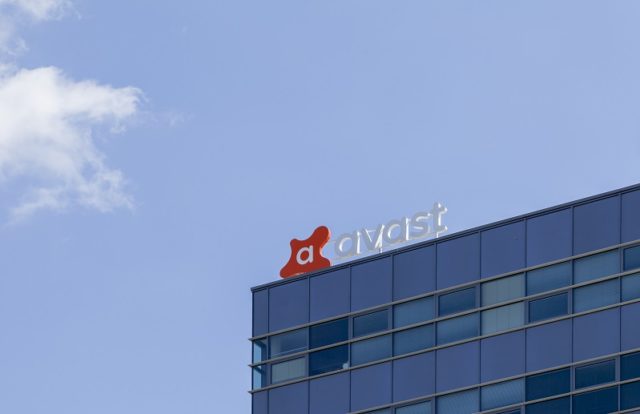 Avast has announced the appointment of Michal Pěchouček as Chief Technology Officer. The appointment will be effective from September 1, 2019.  Currently, Michal Pěchouček is a Faculty of Electrical Engineering leading the Department of Computer Science and the Artificial Intelligence Center at Czech Technical University (CTU) in Prague.
"Michal's experience in academia and industry, his ability to connect ideas, people, and resources from different fields, and his track record in leading successful teams make him the ideal fit for our CTO role. One of his core responsibilities will be to further our research in AI, machine learning, and cybersecurity. Michal will also be leading our core technology and R&D teams to support the work of our Threat Labs, and our big data and innovation teams. I am excited to have him and his colleagues join us, helping us to forge a stronger collaboration with academia in this fast-moving field of applied research," Ondrej Vlcek, Avast's new Chief Executive Officer, said of the appointment in a release.
Michal Pěchouček is a renowned technology expert and has been known for his contributions in the field of computer and AI applications. He is also an author of several highly cited papers. He was also the co-founder of several technology start-ups including cybersecurity firm Cognitive Security, AgentFly, and BlindSpot Solutions. He also directed the R&D Center of AI and Computer Security for CISCO as well as worked as a strategist in the CISCO Security CTO office.
"This paves a new way for industry and academia to work together on some of the biggest and most exciting research-based challenges of our time. Avast's commitment to funding ongoing and new research in AI and machine learning enables CTU to demonstrate its expertise in these fields, helping attract and retain the best and brightest minds. Avast is recognized as the AI company in the field of cybersecurity, so I'm looking forward to getting started in my new role and together with engineers and scientists from AVAST and their colleagues from CTU to further develop AI to help people to be safe on the internet," Michal Pěchouček commented about his appointment.