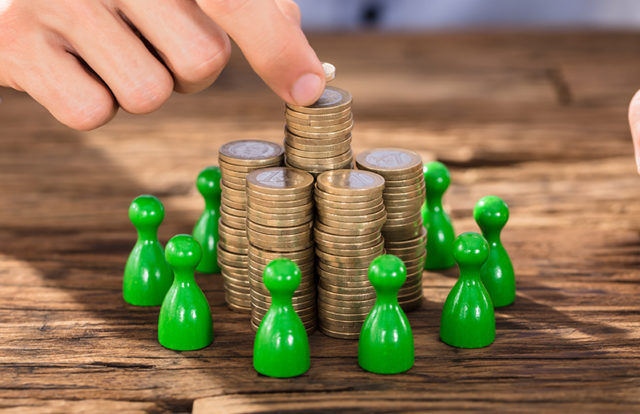 With an attempt to avoid cybersecurity adversities, Balbix has raised $20 million towards its business expansion. Balbix is a breach controlling platform that aids companies avoid security threats. The funding allows the company in further developing an advance preventive model that detects and resolve cyber threats. Earlier, the CEO of Balbix, Gaurav Banga has raised $8.6 million toward business growth. He's also the co-founder of Bromium, a cybersecurity provider founded in the year 2010.
The company is making smart moves in developing the preventive model uses artificial intelligence and machine learning techniques in finding out vulnerabilities in an organization and strengthening the security architecture. The solution plugs into existing operational model to generate the company's security weaknesses and threats.
In an interview, Banga said, "At enterprise scale, keeping everything up to snuff is very hard. Most organizations have little visibility into attack surfaces, the right decisions aren't made, and projects aren't secured."
He also commented, "Ask any CIO, CEO or board member of a public company and that was the year that everyone woke up [and] figured their careers were at risk. It should have happened before, but it took the Equifax breach… they realized this thing is real and it can have a career-altering impact on their work and personal life."
"We started this company so that we could use cutting-edge machine learning algorithms to automatically and comprehensively measure the security and attack surface, and to produce relevant insights for all stakeholders. You look at the numbers and you could easily have hundreds of millions or tens of billions of data points to watch for vulnerabilities- you have to make sure they are OK." he added.