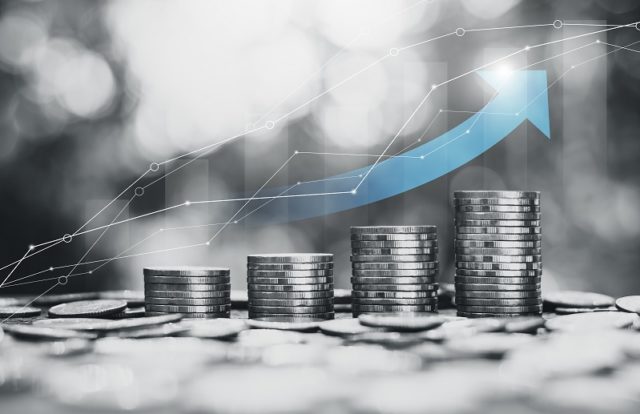 Aviatrix, a provider of advanced networking and security services, recently secured US$ 40 million in a Series C funding round led by existing investor CRV along with the participation from Formation 8, Ignition Partners, and Liberty Global Ventures.
The startup stated the new investment will be used to expand its sales channel, customer support, marketing, and product development operations and help enterprises by protecting their critical applications from on-premises to the public cloud.
Founded in 2014, Aviatrix develops software products that enable enterprises to build hybrid clouds. The company is focussed on Hybrid Cloud Networking, VPC Peering, Cloud networking, AWS Direct Connect, Azure ExpressRoute, AWS Marketplace, Global Transit Network, Egress Security, and Cloudsquad. Aviatrix also allows networking for CloudOps for enterprise SaaS vendors.
Speaking on the new investment, Steve Mullaney, the CEO at Aviatrix, said, "Business and application owners demand networking and security teams provide the same level of resiliency, performance, functionality, and security in the cloud as they get on-premises. The basic constructs of AWS and the other public clouds do not give enterprises the toolset required to accomplish this, and it is causing a great deal of pain for IT moving to the cloud."
"Aviatrix gives enterprise IT an architecture to provide a common set of networking, security, and operational services across one or more public clouds. We're seeing unprecedented demand from some of the largest organizations, and this latest funding will enable us to extend our demonstrable market leadership even more quickly," Mullaney added.