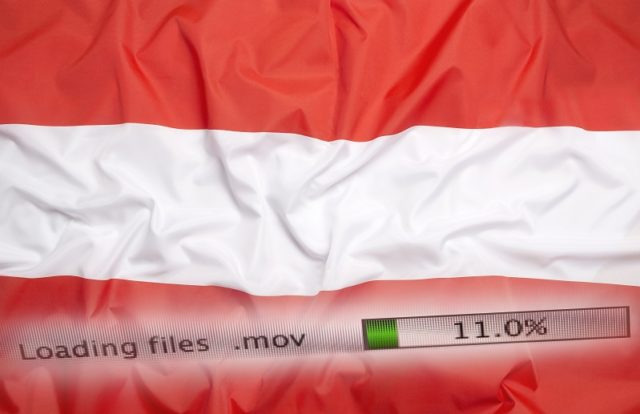 The Austrian Foreign Ministry sounded the alarm bells of an ongoing "serious cyber-attack" that started in the late hours of Saturday January 4, 2019. Considering the signatures and the pattern of the attack, experts suggest this cyber-attack could possibly be carried out by a state sponsored threat actor. The attack, which began on Saturday night, was continuing and, "as per experts it could last several days," a foreign ministry spokesman added.
The cyber-attack took place on the same day when Austria's Green party backed forming a coalition with the conservatives, the People's Party, at a congress in Salzburg. The Austrian Foreign Ministry stressed on the fact that it detected the attack quickly and set up the countermeasures immediately.
"Despite all intensive security measures, there is never 100 percent protection against cyber-attacks," the ministry said. It further added that services such as its information system for travelers remained available and the official website of the ministry was made accessible on Sunday itself.
Last year the EU adopted powers to punish those outside the bloc who launch cyber-attacks that cripple hospitals and banks, sway elections and steal company secrets or funds.
The ministry added, "In the past, other European countries have been the target of similar attacks." One such example is when the German government's computer networks were attacked by APT28, a Russia-backed hacker group. The isolated attack was targeted at Germany's foreign and defense ministries with an intention to steal data. A spokesman for the German Interior Ministry said the situation was brought under control and appropriate measures were taken to investigate the incident and protect the sensitive data within the federal administration.
This is not the first time APT28 has been associated with a cyber-attack on German government. The infamous group was accused of carrying an attack on the German Parliament in 2015. It has also carried out notorious attacks on several entities in the U.S., Eastern Europe, and other parts of the world.