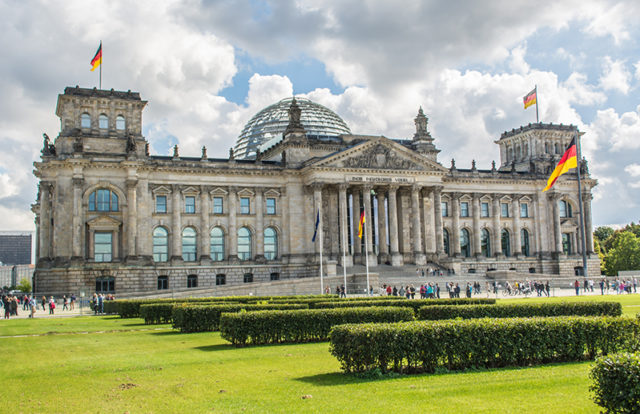 According to dpa news agency, German government's computer networks were attacked by APT28, a Russia-backed hacker group. The isolated attack which was noticed in December targeted Germany's foreign and defense ministries with an intention to steal data.
A spokesman for the German Interior Ministry said the situation has been brought under control and appropriate measures are taken to investigate the incident and protect data. "The attack was isolated and brought under control within the federal administration," the spokesman said. He added that authorities are addressing the incident "with high priority and significant resources". However, he did not comment on whether APT28 was involved in the attack.
This is not the first time APT28 has been associated with a cyber attack on German government. The infamous group was accused of carrying an attack on the German Parliament in 2015. It has also carried out notorious attacks on a number of entities in the US, Eastern Europe, and other parts of the world.
Reuters reports that the German parliamentary committee that oversees the intelligence agencies, and the digital committee will discuss the attack on Thursday. It has also been reported that authorities had been aware of the attack for some time.